Exciting victory for Pepe López in Ferrol
Second win of the year for the Madrilenian, who beat 'Cohete' Suárez by just 4.4 seconds after two days of close duel on the Galician roads.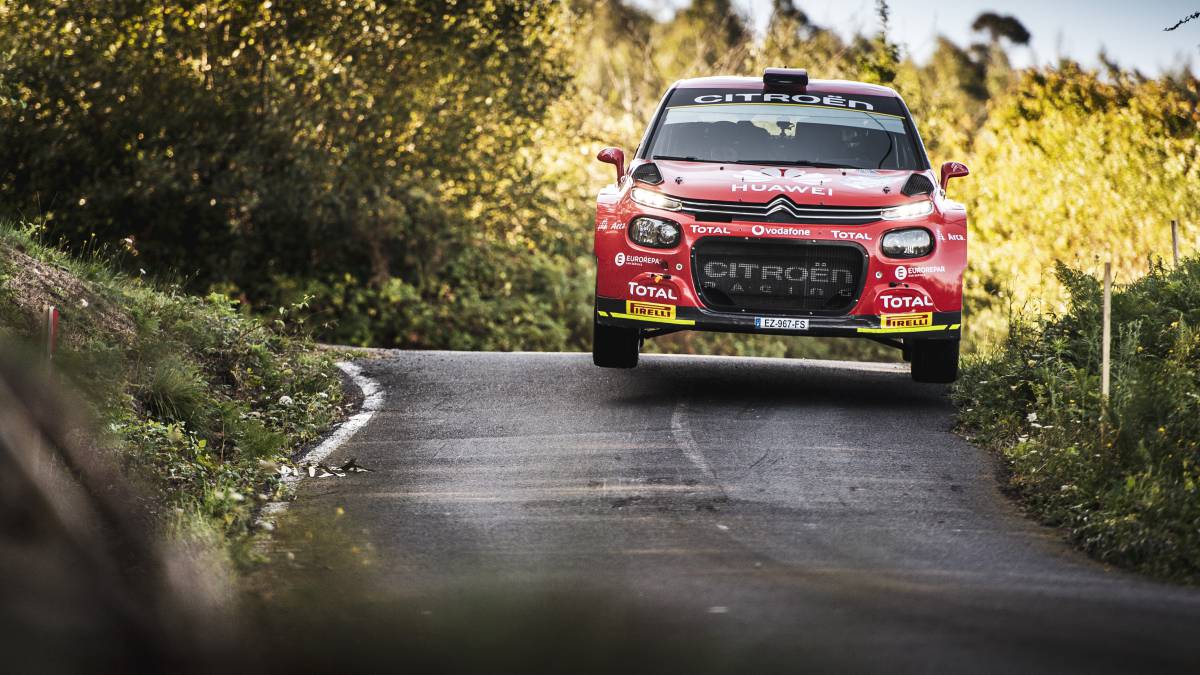 Pepe López continues to dominate in the Spanish Rally Championship. In Ferrol he has scored his second win of the year. The man from Madrid has two out of two, although on both occasions he has had to 'sweat the monkey' to sing the alirón, since 'Cohete' Suárez has maintained the emotion until the last meter. On this occasion, only 4.4 seconds separated them at the end after two days of close duel on the complicated Galician roads.
Suárez began leading the qualifying with his Skoda after suffering a flat tire López, but the two-time champion reacted in the second loop, placing his Citroën in first position. A position that he did not abandon until the end, although the Asturian's stalking lasted until the last section. Iván Ares (Hyundai) could do little, who resigned himself to third place after suffering a scare in a rally that he wanted to win in front of his audience, but promised a battle for the future.
Fourth was another local driver, Víctor Senra (Skoda), with Alberto Monarri (Citroën) closing the top five list. The official Suzuki of Javier Pardo and Joan Vinyes were classified next as the best R4, Roberto Blach (Peugeot) was the best between the two driving wheels and José Fernando Rico prevailed in the Suzuki Cup. Next stop, Rally Princesa de Asturias, on September 12 in Oviedo.
FINAL CLASSIFICATION
1. López-Rozada (Citroën C3), 1: 17: 31.
2. Suárez-Iglesias (Skoda Fabia), at 4.
. Ares-Vázquez (Hyundai i20), at 48.9
4. Senra-López (Skoda Fabia), at 1: 25.1
5. Monarri-Chamorro (Citroën C3), at 2: 07.7
CHAMPIONSHIP OF SPAIN
1. Pepe López, 76 points
2. Iván Ares, 60
. José Antonio Suárez, 57
Photos from as.com