Evenepoel leaves the hospital and is already at home
The Belgian runner was discharged and returns home, where he will have to rest completely as the first phase of his recovery process.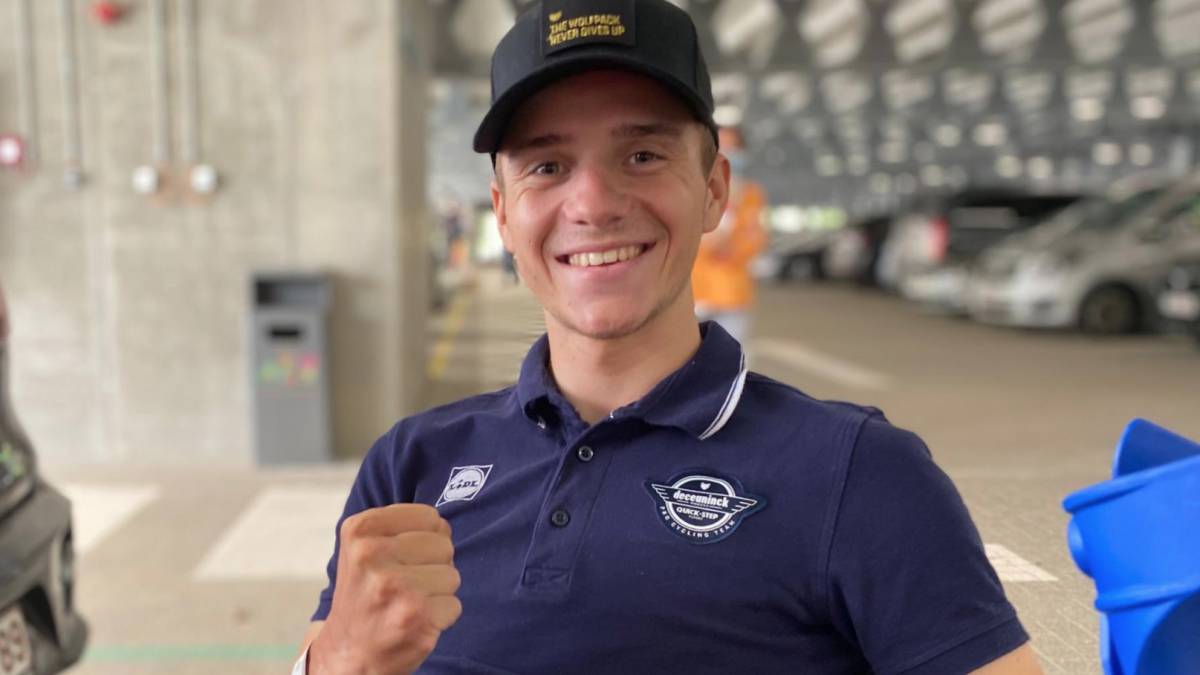 The positive news of the day in the cycling world is Remco Evenepoel's homecoming. The Belgian fractured his pelvis after a terrifying fall off a bridge at the Giro de Lombardia, leaving all fans with their hearts frozen.
After the possibility of undergoing surgery was ruled out, Evenepoel was transferred by helicopter from Como to a hospital in Belgium, where he could be seen walking for the first time after his fall. Now, his team and Remco himself have announced through social networks that the young runner has been discharged and is now at home. In addition, the Deceuninck accompanies his tweet with a photo of a smiling Evenepoel.
Now, the Belgian will have to rest completely for a few weeks as part of the conservative treatment they decided to carry out. Evenepoel has already confirmed that he will miss the remainder of the season, so his recovery process will be thinking about next year.
Photos from as.com