Espanyol starts a preseason full of unknowns this Monday
The staff will begin by performing the PCR tests, medical check-ups and physical tests, waiting to train on Wednesday under Vicente Moreno.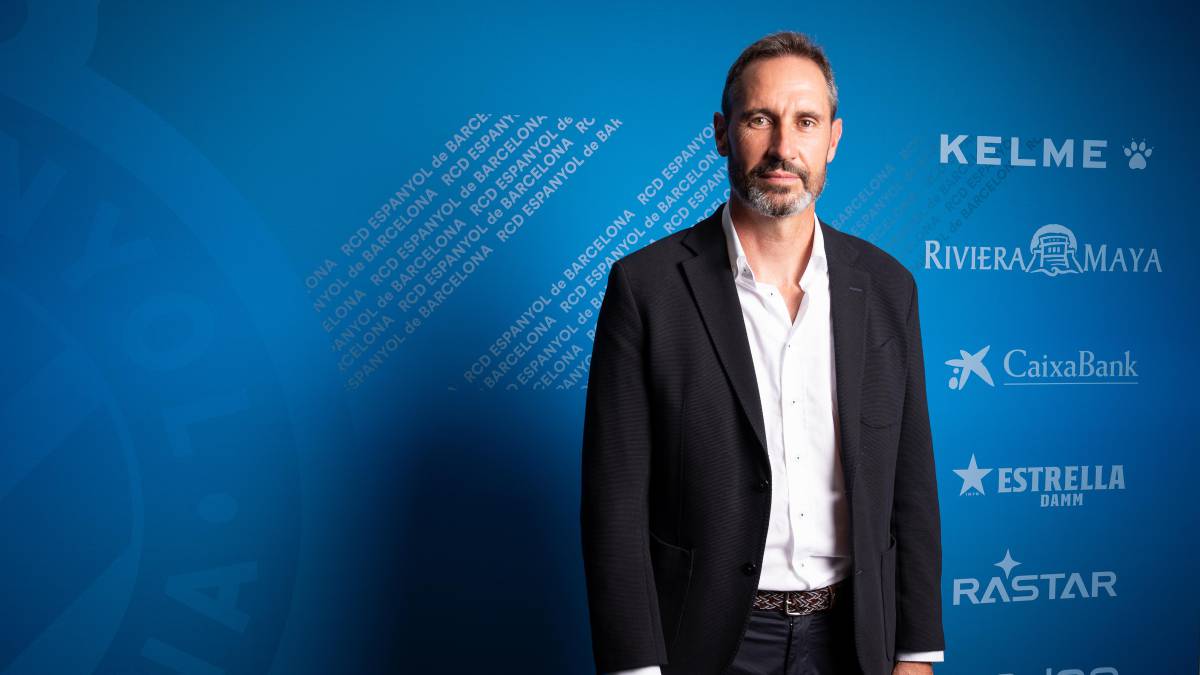 Just 21 days after Espanyol played their last game in the First Division, the squad opens the curtain on what should be the season of return. There are no more objectives, as Josep Maria Durán, Rufete and Vicente Moreno have pointed out by active and passive, right now the three people who make the decisions in the parakeet club. Despite this, and due to the consequences of the pandemic, Espanyol starts rolling with more unknowns than ever.
The first task of the players will be to pass the PCR tests to verify that they have not contracted the virus in these weeks of vacation. Once the results are obtained, the pertinent medical check-ups will begin at the Corachán Clinic. Some of them are already scheduled for today. The players, unlike other campaigns, must submit to the sanitary protocols and perform the tests individually and respecting the safety regulations.
The sports department foresees that between Monday and Tuesday all tests and tests can be completed for Wednesday to start training in the Sports City already under the command of Vicente Moreno. From there, everything is unknown, pending the end of the playoff for promotion to First Division and for both LaLiga and the Higher Sports Council (CSD) to ratify that the start of the competition is September 12.
On the preseason, the club is still waiting. The institutional and LaLiga recommendations are not to travel, so the logical channels of preparation could be fully developed in Sant Adrià, with the dispute of friendlies against professional teams from a nearby area, such as Girona, Sabadell, Barcelona, Castellón, Villarreal, Zaragoza or Valencia. All this will depend on the decisions made by the institutions.
The squad that will start the championship is also unknown. At the moment, there are 24 chip players due to appear this week, although some of them could have one more day of vacation. An example is Javi Puado, immersed in the promotion playoff with Zaragoza, also recently positive for COVID-19. The entries and exits should begin to occur this week as well. That is, a priori, the only certainty of a return to work full of doubts.
Photos from as.com