England summons the footballer who wears shin guards as a child
Jack Grealish, who has excelled with Aston Villa and resigned from Ireland in 2015, has been called up for the first time after Rashford's withdrawal.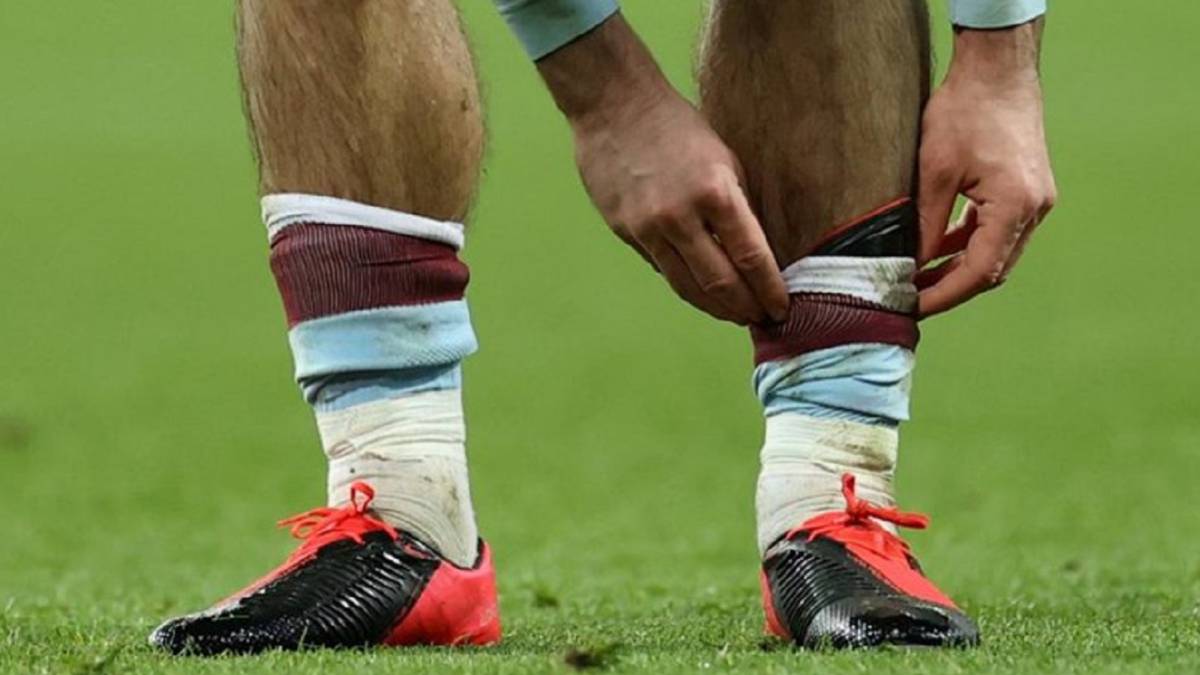 Jack Grealish has been called up with the England senior team for the first time in his career. Despite having been in the pools for years, especially in recent months, Grealish has gotten the call from Gareth Southgate at the last minute ... and on the rebound. The removals of Rashford and Winks from the original list have forced the coach to have to look for a reinforcement to complete the call-up for the Nations League matches against Iceland and Denmark.
The Aston Villa attacker, at 24, finally sees a reward for the decision he made in September 2015: he refused to be called up with the Republic of Ireland and waited for a call from England. In fact, Grealish has been through all the Irish lower ranks, and even played Gaelic football in his childhood, between the ages of 10 and 14. After several refusals to go with the absolute of the country of his grandparents, the footballer issued a statement explaining his decision: "It has not been an easy decision, Ireland will always be a special place in my family. But I have decided to represent the country in the that I was born ".
In total, Grealish played seven games for the England Under-21 team (he had previously played another six with the Irish team), but since Aston Villa's return to the Premier League a year ago there have been multiple voices calling for his inclusion in the absolute combined.
Grealish, always known for his low socks and bare legs, acknowledged that he wears children's shin guards out of "superstition." This is how he explained it in the past: "Some referees have tried to tell me not to do it but I plan to continue like this. One season my socks shrunk when I washed them and I had a good year so the next I decided to continue using them like this." Now it will continue to do so against the best teams in Europe.
Photos from as.com