Dutch Danny Makkelie will whistle the final between Sevilla and Inter
The UEFA Referees Committee has announced that Dutchman Danny Makkelie will referee the 2020 Europa League final between Sevilla and Inter Milan.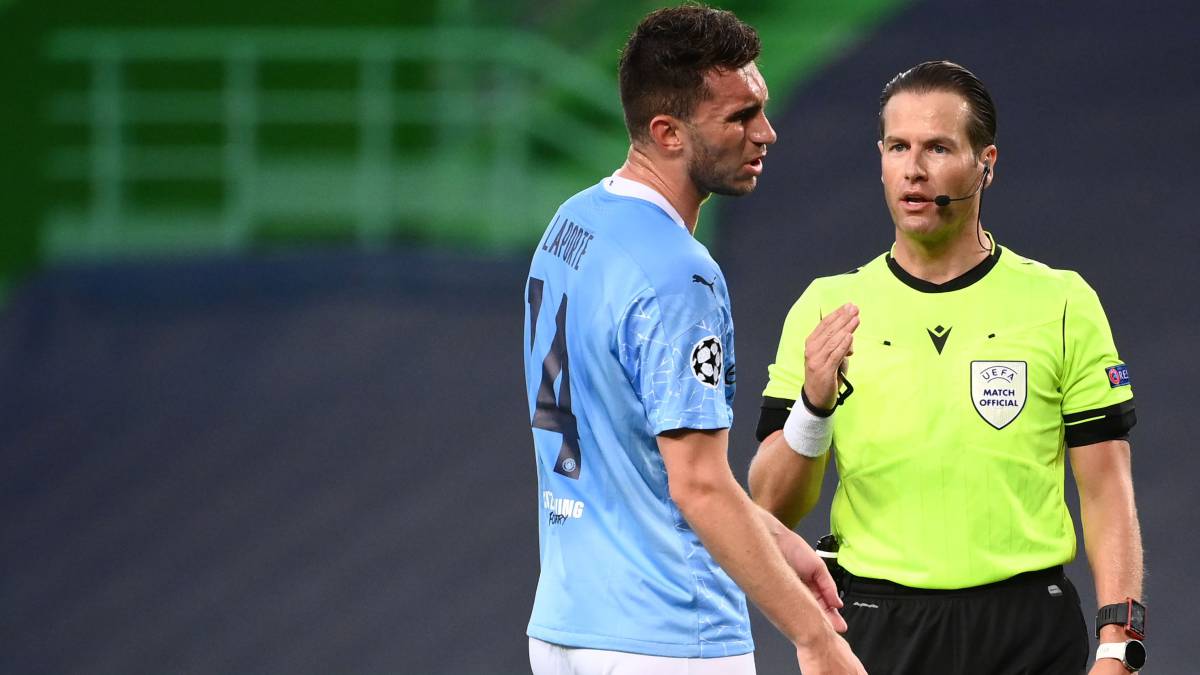 Makkelie, 37, international since 2008, has whistled seven Champions League games this season and the second leg of the Europa League round of 16 between Bayer Leverkusen and Rangers of Scotland in Germany.
This will be the first Europa League final that the Dutch referee will direct after having served as an assistant in the title match of this competition between Atlético Madrid and Olympique Marsella that ended with the triumph of the Spanish team. In addition, he also served as a video assistant referee in the final of last year's Champions League between Tottenham and Liverpool, played at the Wanda Metropolitano stadium in Madrid.
Next Friday, at the Cologne final, Makkelie will be accompanied by two assistant referees from his country, Mario Diks and Hessel Steegstra. Greek Anastasios Sidipoulos will be the fourth official. The video room will be directed by the Dutch Jochem Kamphuis together with the Poles Tomasz Sokolnicki and Pawel Gil and Kevin Blom from the Netherlands.
Photos from as.com