Doncic will finish the season as leader in triple-doubles
The Slovenian point guard has 17. LeBron and Jokic, with 13, follow him and with only two and three games to play each of them respectively.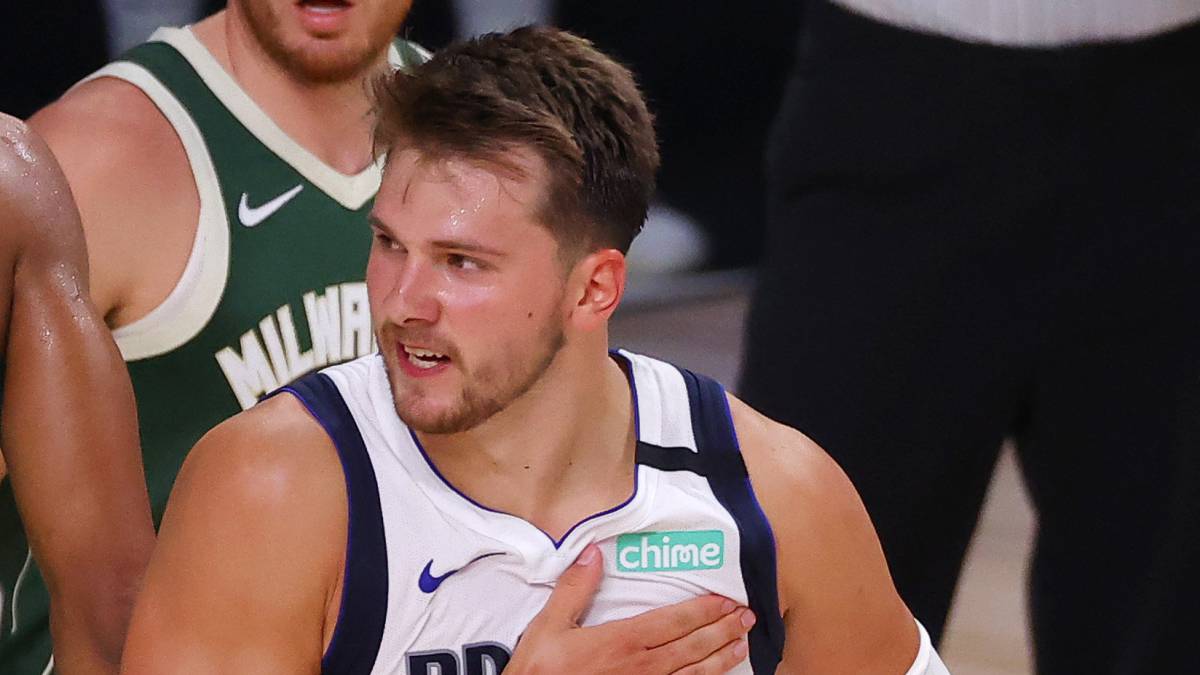 Luka Doncic's second season will have an outstanding high no matter what happens in the future playoffs. The Slovenian base has grown significantly: from 21.2 points on average to 29; from 6 assists to 8.8; and from 7.8 rebounds to 9.4. And, above all, from 8 triple-doubles the previous year to 17 in this one after adding one more in the magical game against the Milwaukee Bucks of Giannis Antetokounmpo.
Those 17 are a lot lower than the 34 Russell Westbrook achieved last year, but enough to make them the best mark of the season in the NBA. Neither LeBron James nor Nikola Jokic can catch up with Doncic anymore. Both have 13, but the Los Angeles Lakers forward only has two games to play before the end of the regular season and the Serbian center Denver Nuggets has three.
This is a new milestone for the Real Madrid youth squad, who could increase his individual record in the North American League this season after winning the award for best rookie last year. It will not be as MVP, an award that LeBron, Harden and Antetokounmpo will fight for, but for the most improved player. Bam Adebayo (Miami Heat) and Brandon Ingram (New Orleans Pelicans) will be his rivals in this category.
Photos from as.com