Doncic needs another stunt: Porzingis is short again
The second sword of the Dallas Mavericks, who already missed the previous game due to injury, will be low again in Game 5 against the Clippers.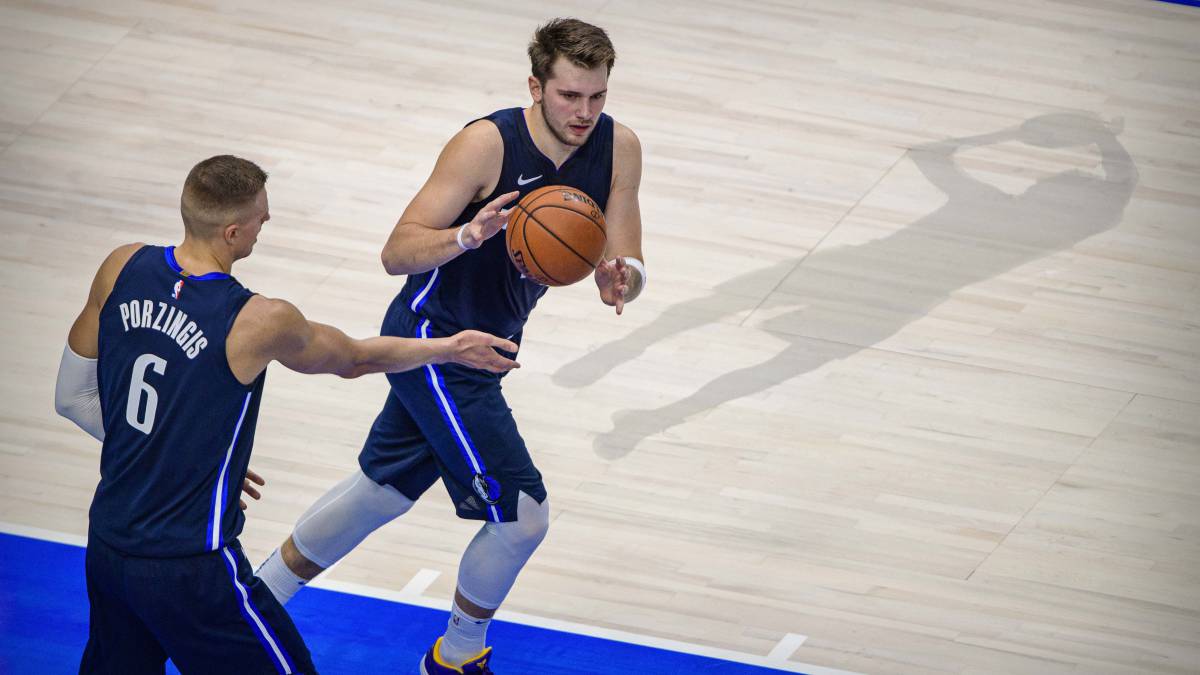 The Dallas Mavericks confirmed on Tuesday that Latvian center Kristaps Porzingis will be out tonight against the Los Angeles Clippers in the fifth game of the Western Conference first round playoff tie, which is tied (2-2). Porzingis, who suffers from pain in his right knee, also missed in the fourth game that the Mavericks won in overtime 135-133 with a decisive triple by Slovenian guard Luka Doncic.
Mavericks coach Rick Carlisle initially said a decision on Porzingis' presence would be made before kickoff, but the team has already confirmed his final withdrawal. Another Mavericks starting player, forward Dorian Finney-Smith, is also listed in doubt due to a strain in his left hip and pain in his right. Finney-Smith has suffered from hip problems since before the NBA season was suspended in March.
Porzingis, who missed a season and a half after tearing the anterior cruciate ligament in his left knee in his final game with the New York Knicks, has had pain in his right knee periodically this season. That caused him to miss 10 games in the middle of the season, starting when he was late before a New Years Eve game in Oklahoma. Porzingis was also a doubt before Game 2 with pain in his right knee, but he played 36 minutes in the Mavericks' win and had 23 points with 7 rebounds.
The basketball player was not listed on the official injury report before the next two games, but Carlisle said he received word about 35 minutes before Game 4 that Porzingis was experiencing knee pain again. Porzingis, sent off early in the third quarter in Dallas' Game 1 loss, is averaging 23.7 points and 8.7 rebounds in his first NBA playoff series.
Photos from as.com