Djokovic confirms he will play Cincinnati and US Open
Novak Djokovic says that "it was not an easy decision" but that he is "excited to be racing again". The Serbian will go for his 18th Grand Slam title in the absence of Nadal and Federer.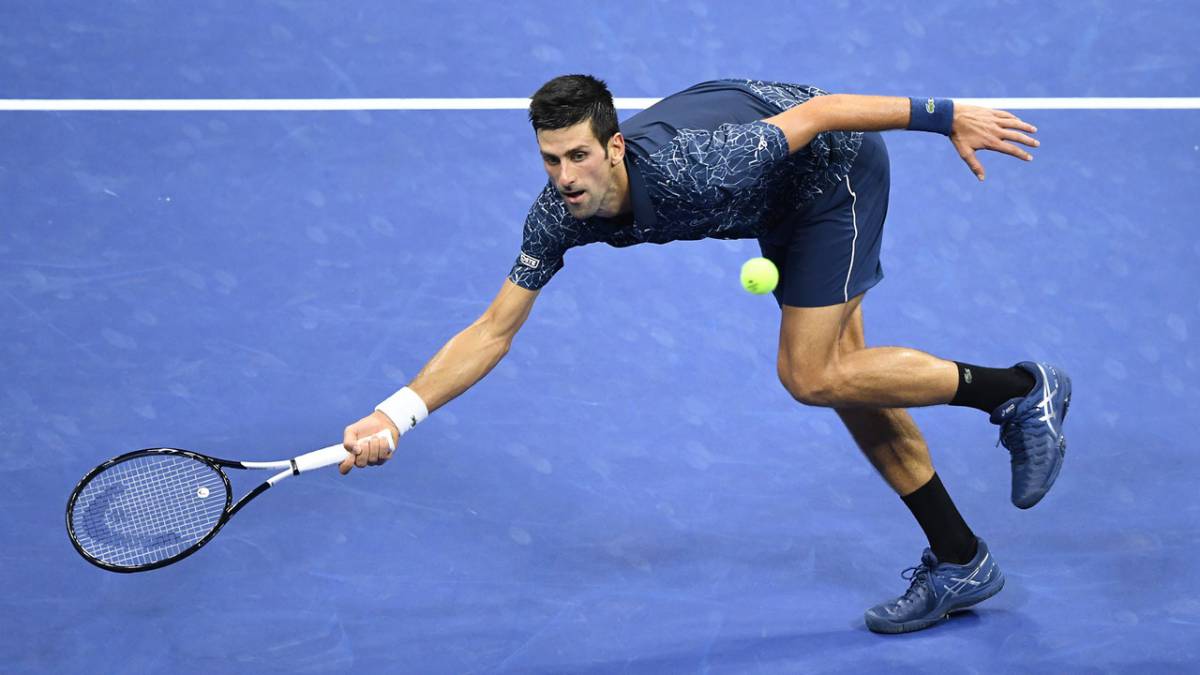 "I am pleased to confirm that I will be participating in #CincyTennis and #USOpen this year. It was not an easy decision to make with all the obstacles and challenges on so many sides, but the prospect of racing again excites me very much." With this message on social networks, Novak Djokovic confirmed this Thursday that he will play the Cincinnati Masters 1,000 and the US Open, which will be played in the famous New York bubble from August 22.In this way, Djokovic will try to add his 18th Grand Slam title with the advantage of the absences of Rafa Nadal, who voluntarily resigned from the US tour, and Roger Federer, who said goodbye to the 2020 season after going under the knife to have surgery on his right knee. Dominic Thiem, whom he beat in the final of the last Australian Open, will be his main rival for the New York trophy from August 31 to September 13.
During the last few weeks, it became clear that Nole was planning to compete at the US Open, as he poured his preparation into hard-court training while Nadal prepared on clay. The Balkan, who is in Marbella, worked, among others, with the Spanish Alejandro Davidovich. In addition, the fact of having passed COVID-19 as a result of his crazy Adria Tour, the two tournaments that were played in Belgrade and Zadar without any kind of sanitary measures, also weighed on the player's intentions, as did the fact that that it is not necessary to pass a quarantine to play at the 1000 Masters in Rome after the US Open.
Photos from as.com