Dimitrov and the coronavirus: "The first days were very hard"
In an interview with Ubitennis, the Bulgarian tennis player recounted how the illness passed before returning to competition at Cincinnati and the US Open.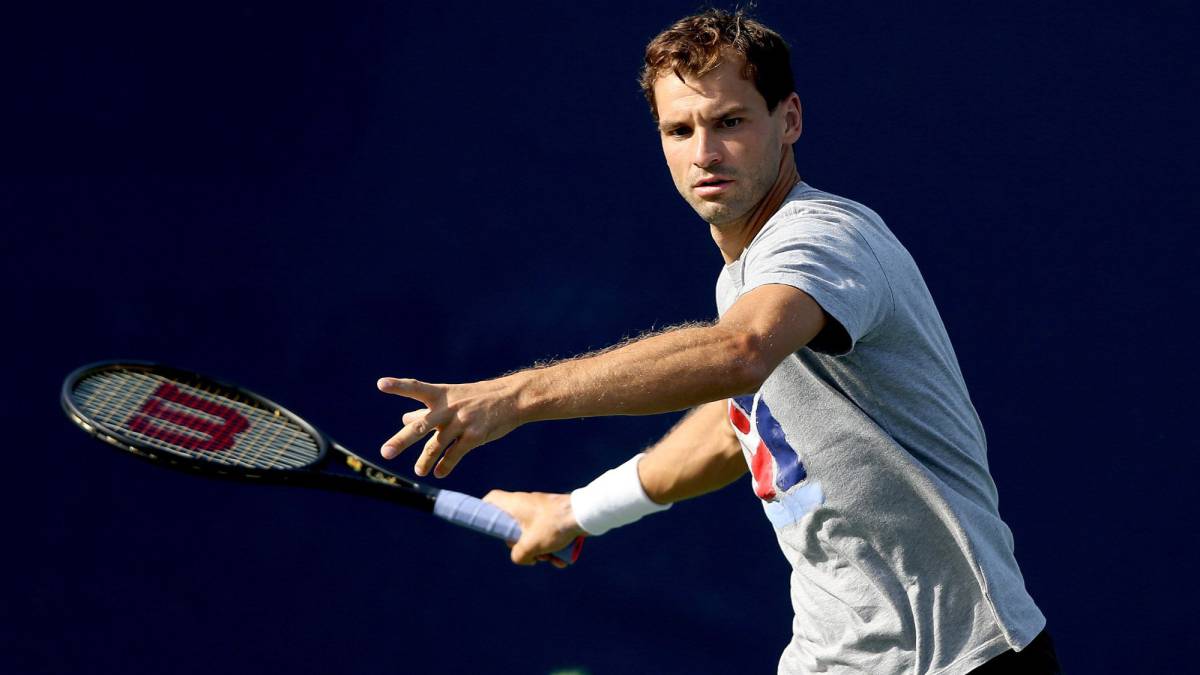 Grigor Dimitrov is one of the tennis players who in recent months has had to face the coronavirus pandemic after contracting the disease during the celebration of the Adria Tour organized by Novak Djokovic.
In statements to the Ubitennis portal, the bulagro revealed the severity of the disease and how it affected his physical form. "The first days of convalescence were very hard, I had lost muscle tone and heart rate. I tried to figure out what to do to regain a physical condition that would allow me to endure on the track for at least two hours, but for a week I could only walk. I could run or do weights. Then I started to resume the activity with sessions of 20 minutes, 30 minutes, an hour and breaks. I will have had injuries but this rehabilitation has been very hard ".
In fact, Dimitrov confessed that he did not expect to be at the Cincinnati Masters 1,000 and the US Open because of illness. "I did not think I was going to come to the United States. I am not in my best shape, but this year I have gone through quite hard times, much more than those that normally come your way in life. I had no expectations, I arrived a day ago and a half with the aim of winning a match and having enough energy to go all the way. I decided to come because I always want to push myself to the limit of my possibilities. I knew I had to make some changes and that allowed me to grit my teeth and move on. . Someday it will be a beautiful story to tell even though my career has not finished yet "
Dimitrov also wanted to send a message to all those who underestimate the presence of the virus and asked them to be careful not to go through the same thing as him. "I hope my example works for everyone: no matter who you are, what shape you are in or what you eat, we are all equal in the face of the virus. I have not taken the disease lightly. I was isolated and then when I got sick, I couldn't help myself accept it. I thought about what I did, what I could have avoided, but it doesn't matter, you can't change the past. I'm very grateful to be able to compete in these events, I'm not talking about winning matches or playing tennis anymore. "
Photos from as.com