Diego Lainez's time trial
The Mexican is facing his umpteenth challenge after a year and a half of shadows at Betis. He wants a chance with Pellegrini.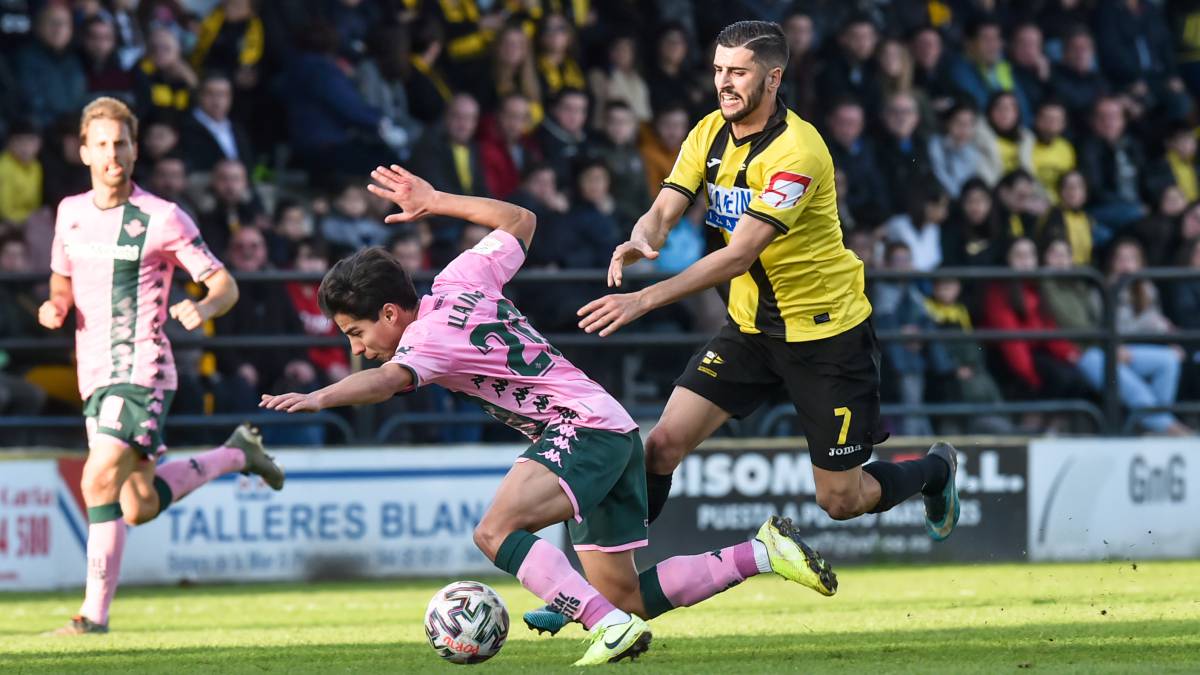 Diego Lainez was 18 years old when he landed at Betis in exchange for 15 million euros. Quique Setién gave him some opportunities and Rubi, later, gave him a few others. Now he is 20 years old and a time trial ahead of him in the next few days: he wants to convince Manuel Pellegrini to stay in the new project and stop the club's initial intention to seek a loan that could make the Mexican footballer's final leap possible. The Chilean wants speed and overflow on the sides and Lainez can resemble that profile, although in Heliópolis there is caution with the prominence that he may have in this new squad and any market movement depending on the signings that may arrive is not ruled out yet.
Lainez played just over 500 minutes in his last season with Betis. He was about to leave in winter due to the demand of several teams for a loan, but Rubi stopped that option by having the player and having several offensive pieces far from their best level. In January of the previous year, the sports management led by Lorenzo Serra Ferrer and the current board decided to bet on this young player who had aroused the interest of Europe with his football in Mexico. The winger chose Betis before Ajax and after a campaign and a half in LaLiga he must deliver one more point of performance to respond to the high investment of the Betis club.
Pellegrini will begin his purest contact with his footballers this week on a stage in Marbella that will answer many of your doubts regarding which players earn a place in his project. His potential and the financial difficulty that football is going through are allies for the Mexican to find his third chance in a team that wants more from him. A little over a month before a new League starts, Lainez lives a new time trial to stay and execute his best version on the field.
Photos from as.com