Diego Carlos: "I have studied Lukaku, he is very complete"
The Brazilian central defender from Sevilla, before the Europa League final against Inter: "He is very strong, I was surprised at 5-0 against Shakhtar Donestk".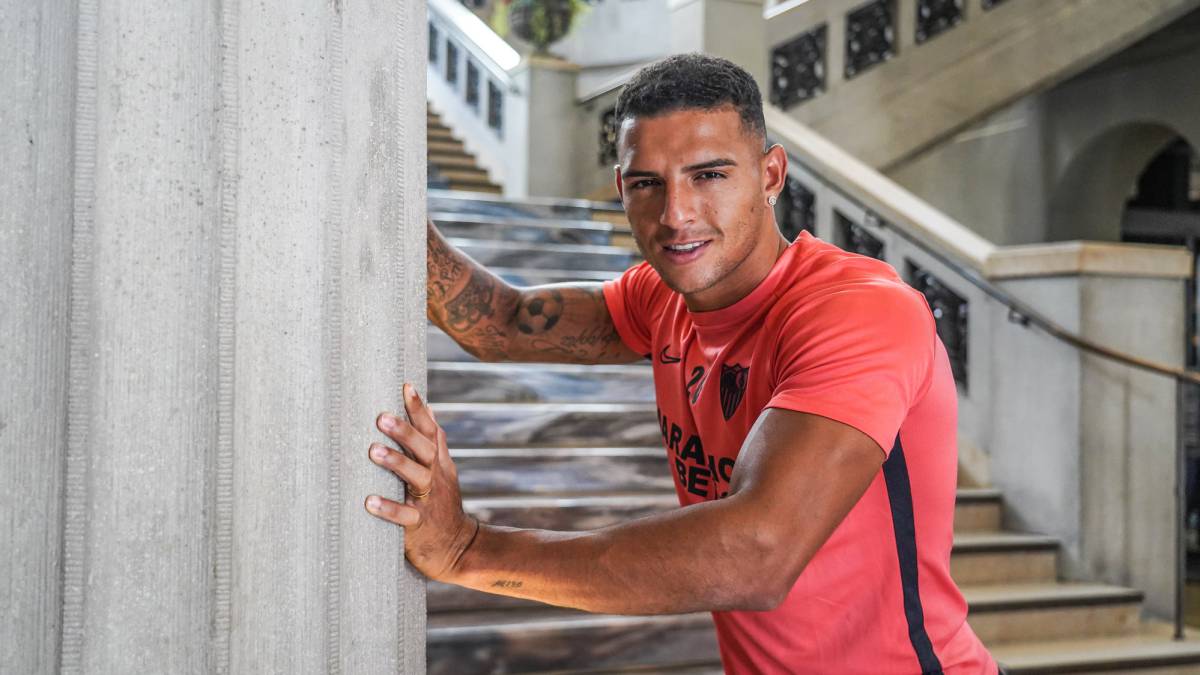 Diego Carlos will have to dance with the ugliest one again on Monday, as he will surely mark Romelu Lukaku during the Europa League final between Sevilla and Inter. The Brazilian central defender knows what he will find: "I have studied Lukaku, his qualities, he is very strong in melee, he has speed ... He is a complete striker and we have to be vigilant," he said on Radio Sevilla.
The rival: "Inter competed differently, from my point of view, and I was surprised by 5-0. They are very strong. They have great forwards and we know the difficulties we are going to have. We have to be prepared for all the players, not only for Lautaro and Lukaku ".
Premiere: "It is the first final of my career and I want to do the best for the club. We prepare ourselves as best as possible for each battle. It will be difficult because we are so prepared. We have gone through many difficulties, many things during a year, we have overcome everything and we are ready ".
Unión: "We have a fantastic dressing room not only as soccer players but also emotionally. We are a family that plays soccer. As they say, this Sevilla never gives up and we will always take that with us. We are not afraid to fight and against him United was seen ".
He took penalties against Wolves and United: "In the first I can't touch the ball and in the second I had already kicked when I touched the forward. Normally it is a penalty but I had already shot, it is the referee's decision and I cannot do anything. For me it is not penalty because the United player had already shot. He let the play continue, Reguilón takes the ball and that's when the penalty is awarded ".
Photos from as.com