Dan Martin and Juan Pedro López leave the Dauphiné
The Irishman from the Israel Start-Up Nation suffered a non-dislocated sacral fracture and hopes to make the Tour. The Spanish suffered a broken radius.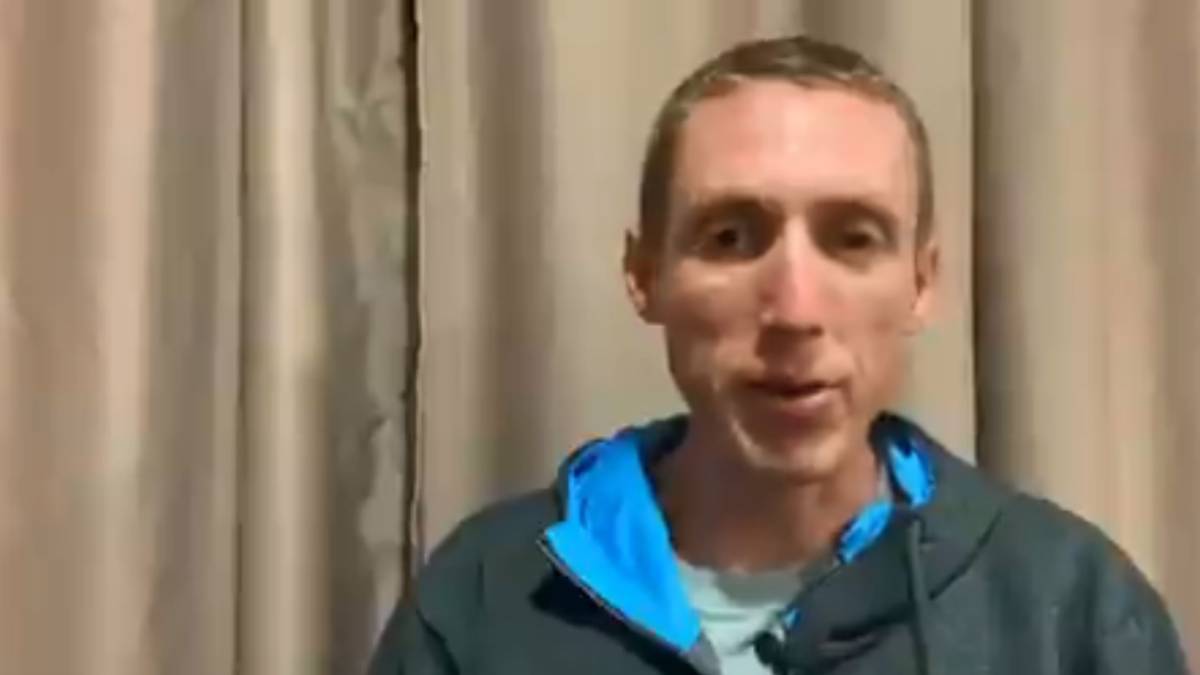 Irishman Dan Martin, head of the Israel Start-Up Nation, will not start the third stage of the Dauphiné after being diagnosed with an "undislocated sacrum fracture", produced in a fall on Thursday's stage.
Martin, 33, suffered the fall at Col de la Porte, the last climb of the second stage, but got up and was able to reach the finish line.
After the tests carried out, the non-dislocated sacral fracture was found, so the doctor of the Israel Start-Up Nation team, Ortwin Shafer advised him to abandon the Dauphiné in the hope of recovering in time for the Tour de France, which will begin in Nice Saturday, August 29,
"I have high hopes of being ready for the Tour de France. It's a shame as I was in great form, but I'm a fast healer and I have reason to remain optimistic," said Martin.
After learning the diagnosis, Dan Martin went to his home in Andorra.
"It is better for me to go home and recover, there is no reason to be here and not be 100 percent fit."
Juan Pedro López finished the stage with a broken radio
Neither will Spanish Juan Pedro López start this Monday. The Trek-Segafredo team announced late at night that López had undergone X-rays and scans to find out if he suffered a fracture in his wrist after his fall down the Côte de Maillet, which did not prevent him from completing the stage.
The tests did not show that López had a fracture, but the team stated that "due to pain and the inability to move the wrist, the medical team has ruled out the possibility of continuing in the Dauphiné" .
However, on the morning of this Friday, the team confirmed that after a new radiology at the Grenoble Hospital it was confirmed that López "suffered an undislocated distal radius fracture". Despite the fracture, López pulled on pride to complete the last 35 kilometers and reach the finish line despite the intense hailstorm that fell in the final section. Now, the Spanish cyclist will have to make a recovery to reach the next races.
Photos from as.com