Cristiano Ronaldo, out of the top-5 of Serie A; Lukaku, leader
The Portuguese star is the seventh most valued player in the Italian competition with a market value of € 60 million. The Belgian from Inter, first with € 85m.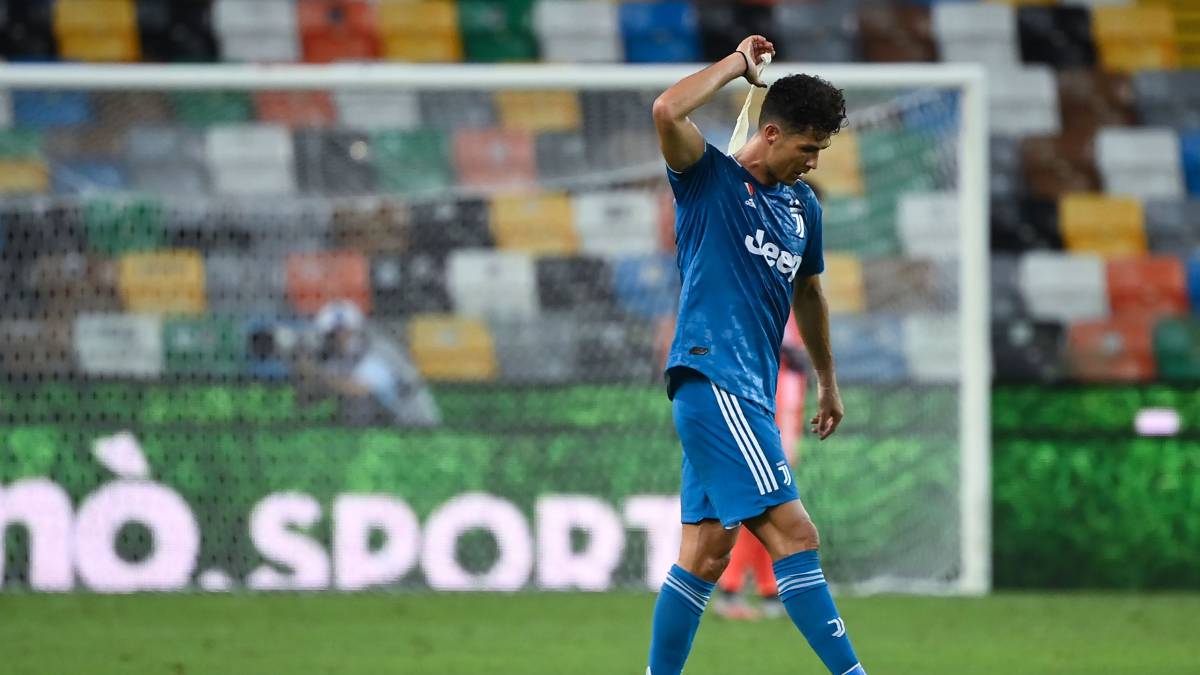 Age is unforgiving, at least as far as market value is concerned. Despite Cristiano Ronaldo's fabulous season, in which he has scored 37 goals, distributed 7 assists and fought until the final moment with Lewandowski and Immobile, the final winner, for the Golden Boot, the Portuguese star is only the seventh best player value of Series A for Transfermarkt, with 60 million euros. For the portal specializing in the matter, the player's journey is fundamental and, therefore, the 35 years that the ex-Madridista has added have not allowed him any revaluation in the last update of values. Contrary to the first six, all on the rise, of a classification led by Romelu Lukaku (27 years old) and his 85 M € .
In fact, Cristiano does not manage to be the most valuable of his team, Juventus. Fact that speaks, on the other hand, of the great squad that Andrea Pirlo finds himself with for his first foray into the elite benches. Paulo Dybala (26) chases Inter's Belgian forward in this particular list and has recovered part of the lost credit (it was 'worth' € 110 million in December 2018), going from € 72 to € 80 million in which he was currently valued. While Mathijs de Ligt (21) ties in third position with Lautaro Martínez, Lukaku's attacking partner in the Neroazurro team, with an appraisal of 70 million.
Behind the leading quartet is Kalidou Koulibaly (29), a central defender from Naples whose departure from San Paolo to the Premier is part of the summer rumor mill, and Sergej Milinkovic-Savic (25), a Lazio midfielder on whom it is based Simone Inzaghi's schematic engine room. Both players share a value of 65 million euros and precede the group in which the Portuguese star is found.
Christian Eriksen (28), Gianluigi Donnarumma (21) and Stefan de Vrij (28) share their 60 million value with Cristiano Ronaldo and close this powerful top-10. The Danish Inter midfielder is the only one who sees his appreciation fall, after his irregular campaign under Conte's command, while the Milan goalkeeper and the Dutch central defender, also an Inter player, are rising values, helped by their performances on him. pitch, both, and because of his age, the goalkeeper. Three from Juventus and four from Inter confirm the duopoly in which Serie A aims to settle after the resurgence of Neroazurro and Bianconera constancy.
Photos from as.com