"It could be one of the toughest races in F1 history"
Carlos Sainz points to the heat before a race that is presumed complicated by strategy and physique. He will start seventh: "I was able to finish in front of Albon".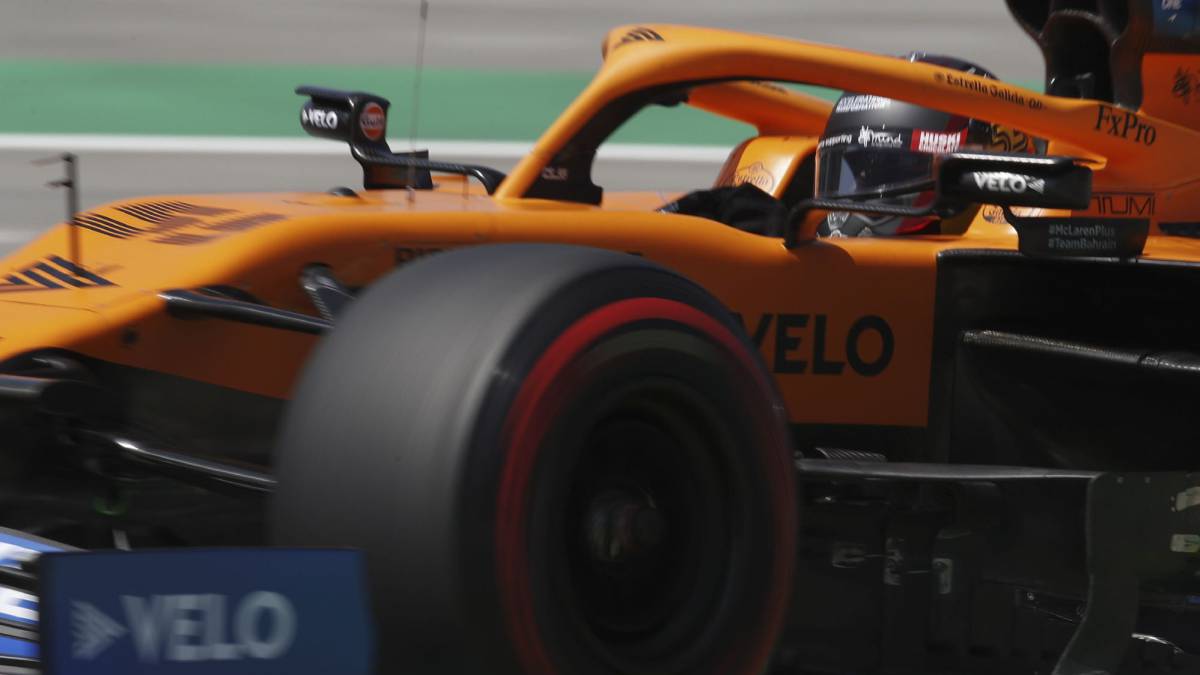 Carlos Sainz will start seventh in the Spanish GP, a clean area and a soft tire to face a difficult GP due to the heat and the demands of the Circuit. The man from Madrid, on television after qualifying: "It's going to be a tough strategy, it's very hot and we're sweating, it may also be one of the hardest physical races in the history of this sport because of how fast these cars go and the It's hot in Barcelona, a very physical circuit. It's not just strategy, the rider is going to suffer a lot ".
The McLaren delivered in qualifying, but lost in Q3 to Racing Points, which made a significant jump in performance. "At the beginning of qualifying I felt very comfortable, but a pity not to improve in Q3 compared to the others, who have improved a lot. We did not find anything extra in the car or on the track. Seventh is the classification that we deserve, if he had made a third sector he could have passed to Albon but not to Racing Points ", laments the Madrid native.
"It depends on luck, you get a bad gust of wind in a curve and you lose a tenth and a half. Although at the end of Q2 I was not so comfortable in the last sector. If a little wind picked up, it has us influenced a bit, "he concludes.
Photos from as.com