Correa just tested negative for coronavirus
As AS learned, the Argentine has just learned the result of his latest test regarding the coronavirus. The attacker is already thinking about facing the next campaign with the maximum enthusiasm.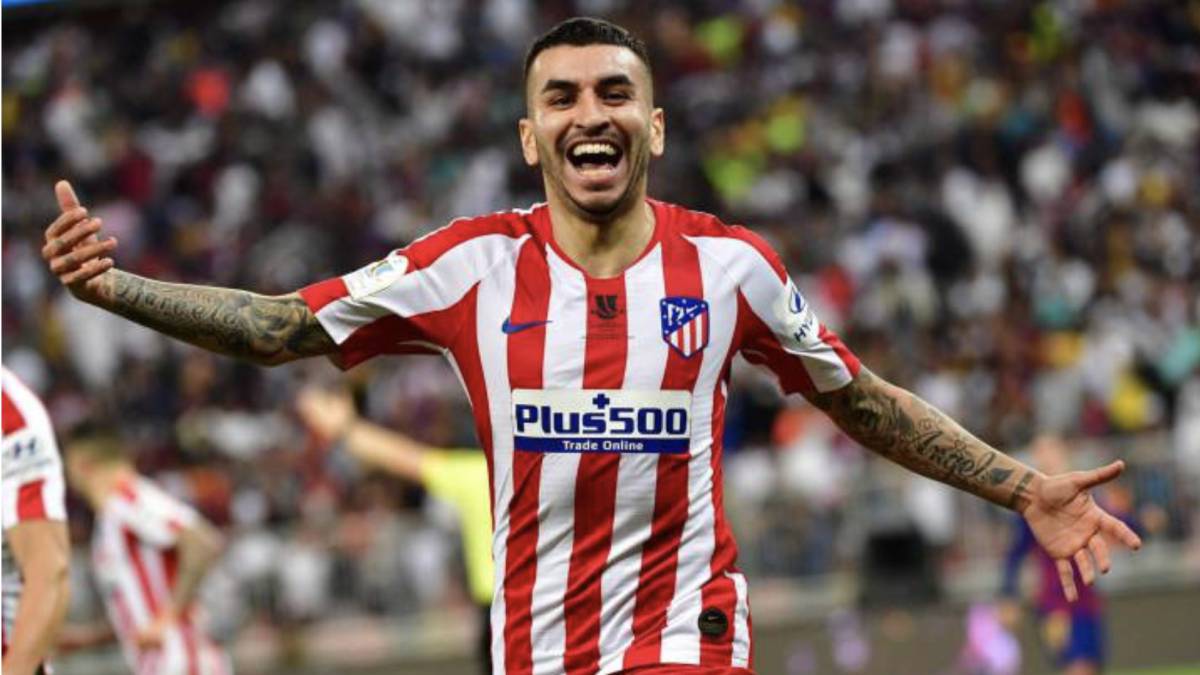 According to AS, Ángel Correa has just tested negative for coronavirus in the last tests they carried out. Recall that Atlético released a statement warning of two positives on August 9. The Argentine had bad luck for this final stretch of the Champions League, although this season has been one of his best with Atlético, especially in the first months of 2020 where he supported the team in difficult moments.
The Argentinian puts an end to a campaign in which he has scored seven goals and has distributed eight goal passes in the 2,800 'disputed. In this way, it has cleared any kind of doubt about its good performance. In addition, it has acted as an extreme and not as a hitch, which is where it is most comfortable. Although he is still reflecting on the end of the season, the truth is that he is already thinking about the next one.

Photos from as.com