Coquelin: "At Villarreal I see a family and I love that"
The French midfielder has been introduced as a new Groguet player. "What happened has happened, but I'm here to talk about Villarreal," he said.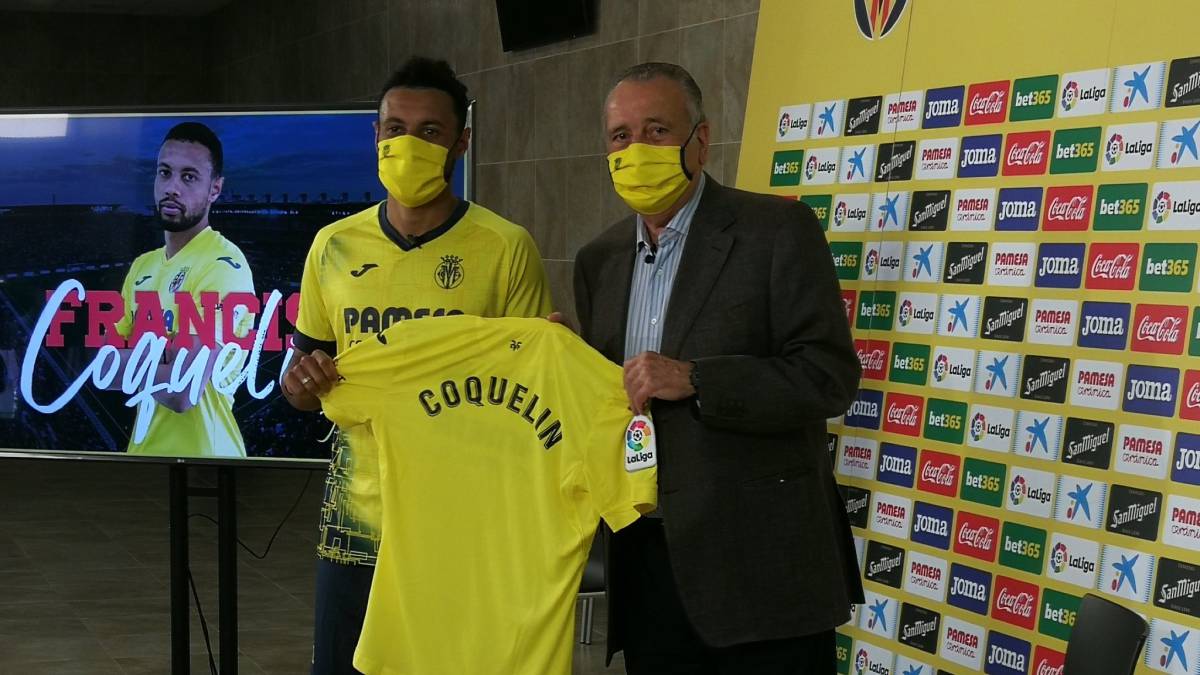 Happy to arrive at Villarreal: "I am very happy and grateful to be at Villarreal, it is a very great opportunity to grow as a footballer, in a very good project, playing EL again. I hope to have a great season, which comes from doing a great season to reach the objectives, which are very high in a team like VR, which has to be at the top of the table. Hopefully we can play the Champions League ".
Staying at Parejo's side: "I know Dani a lot, but you have to respect the midfielders who have just had a great season. Of course it helps me to meet a teammate in my position, but now I have to discover and learn from other midfielders."
Tears of Parejo: "Now I'm at Villarreal. Dani has been there for a long time, and I understand that feeling. But now I'm at Villarreal, we have a lot of ambition and I'm in the Villarreal project."
How do you value what happened with Valencia: "What happened has happened, but I'm here to talk about Villarreal. I'm very excited and hungry to do things well."
Feeling with Villarreal: "I have the feeling that the club wants to grow. We have a great coach and a high-quality squad, we hope to have a great season. Stability? I see a very family-friendly club that fits in with my values. love it ".
Emery: "We have not had much opportunity to speak, but with many colleagues. I have received many messages, Iborra and Alcácer, whom I did not know, have welcomed me well."
Very high objectives: "Seeing the squad we have, I set very high objectives, we have ambition to be very high in the table. We have a lot of quality, reinforcements, a very good team and a great coach ... everything to make a great season" .
Cazorla: "Cazorla has told me good words, he is a very good friend of mine and of course I asked him before signing, also with Pirés who only had good words, so it was easy to sign" .
Roig: "The prospects are good, but you have to prove it in the field"
"We hope to have four good years at Villarreal, we welcome you with affection. We hope that you will help personally and collectively so that we have a good season, which is exciting.
We think in yellow, in groguet. We are focused on the project, we have had good years and less good years. We try to make a team, better than last year and worse than next year.
We have had the opportunity to sign two great players, who were occasionally at Valencia. They have been negotiations that have interested all three parties, as with Madrid the transfer of Take. It is independent that Valencia is here next door, to wish the best to all the teams in the Valencian Community.
Prospects are good, but it has to be proven in the field. "
Photos from as.com