Surprise at Inter: the meeting between the coach and the club brought positions closer together and the former Juventus will also remain on the bench next season.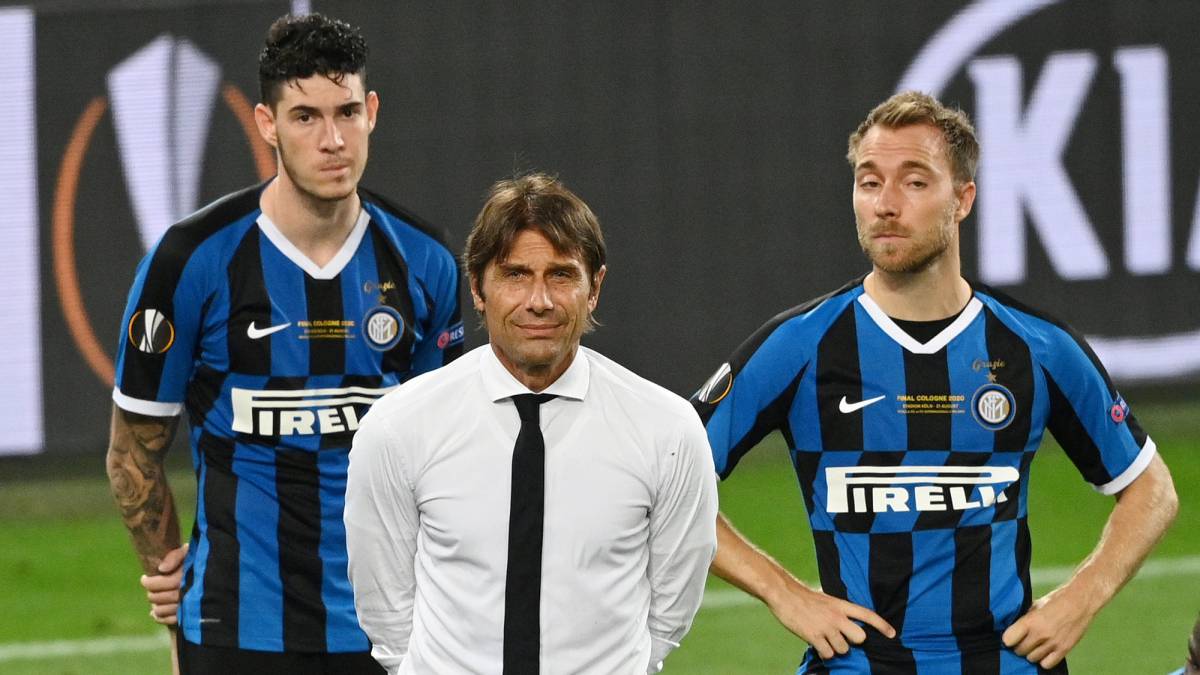 Antonio Conte surprises again and, in the end, stays at Inter. The meeting in a house near Varese between the coach, president Steven Zhang and directors Giuseppe Marotta, Alessandro Antonello and Piero Ausilio, led to a new and unexpected agreement to continue together. It was announced by the Nerazzurri club itself, with a concise statement published on its official website: "The meeting has been very constructive, under the sign of continuity and sharing strategies. With this, we established the bases to continue our project together" .
The coach's statements after the final with Sevilla ("Training Inter has been worth it", "we will have to look for the good of the club, with or without me", "It has been a very hard year and everything has a limit" ) left little hope for the future of the ex-Juventin, but the meeting on Tuesday brought the positions closer.The coach agreed not to expect extraordinary signings in the market, but the club, for its part, will not ask him to win the Scudetto in his second year.
The economic factor has been decisive: the Italian had two years left on his contract with a net salary of 12 million: negotiating a settlement with these bases was very complicated.
Photos from as.com