Contador: "For me, Van der Poel is the Messi of cycling"
Mathieu Van der Poel, co-founder of the nutritional supplements and performance enhancement firm 4GOLD, added Alberto Contador as its ambassador.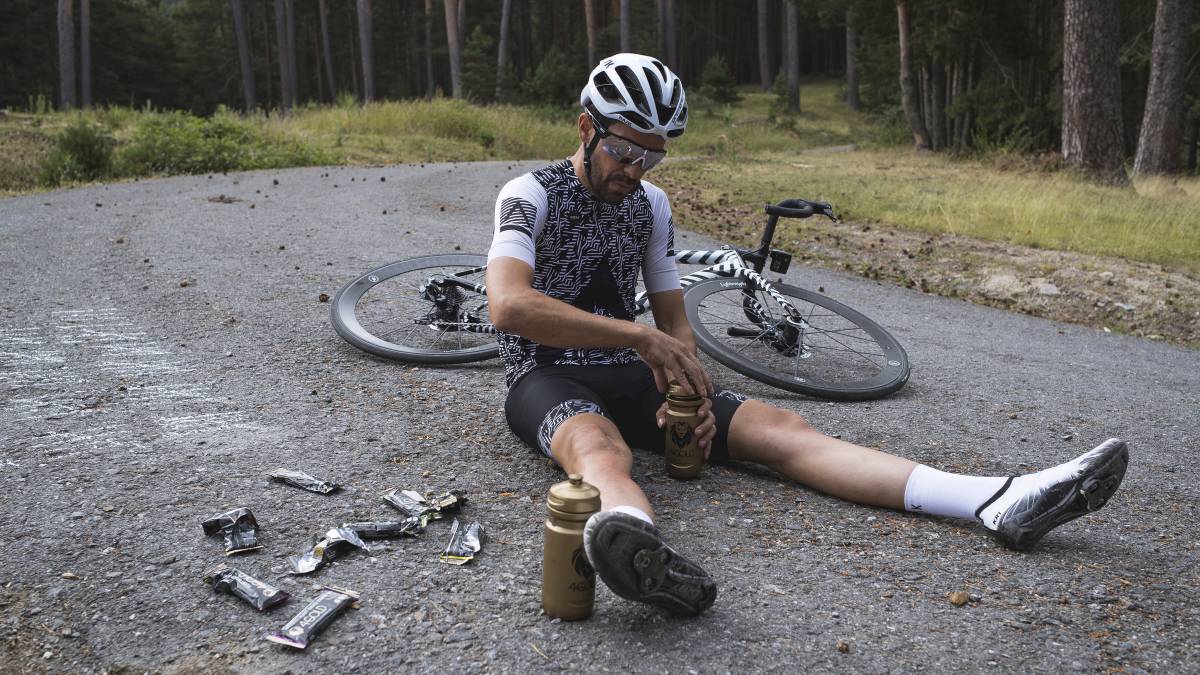 The most attentive viewers may have noticed the gold-colored jerrycan or the energy bars with a gold and black wrapper that appear in the photos and videos of Alberto's recent Everesting, a challenge that allowed him to set a new world record valid until recently. Today, the Belgian DNA-based performance enhancement and nutritional supplement company and the former winner of the three grand stage tours officially announce a long-term partnership whereby Alberto Contador will join Mathieu Van der Poel, co-founder of the signature, as brand ambassador 4GOLD.
This agreement with Contador is the next step in a further internationalization of the 4GOLD brand, a project that has an exclusively online sales model and that already covers multiple continental markets and some of the main ones outside Europe.Mathieu Van der Poel, co-founder from 4GOLD: "I am delighted that Alberto, whom I have always admired for his combative style and who, as a world-class athlete, is uniquely positioned to evaluate the quality and benefits of nutritional supplements, has agreed to join us to defend the unique approach of our brand and the quality of our products ". Alberto Contador, new 4GOLD global ambassador:" I am really happy to be part of 4GOLD. Although you leave professional cycling, in the end you train as much or more than When you were active and because of the friendship that binds me with Van der Poel, I started to try their products for my training sessions. Mathieu and I are co Completely different riders, from different generations, but we have great admiration for each other. For me Van der Poel is the Lionel Messi of cycling, he is a runner who generates interest wherever he competes, no matter how small the race. I am proud to be part of this team, to share the status of ambassador with Mathieu. Hopefully it will be for a long time and that we can go very fast on the bike ".
Photos from as.com