Cazorla makes his debut scoring and puts Al Sadd in the Cup final
The Spanish midfielder could not have a better debut with his new team: he opened the scoring in the Cup semifinals against Al Ahli and puts Xavi's team in its third final this season.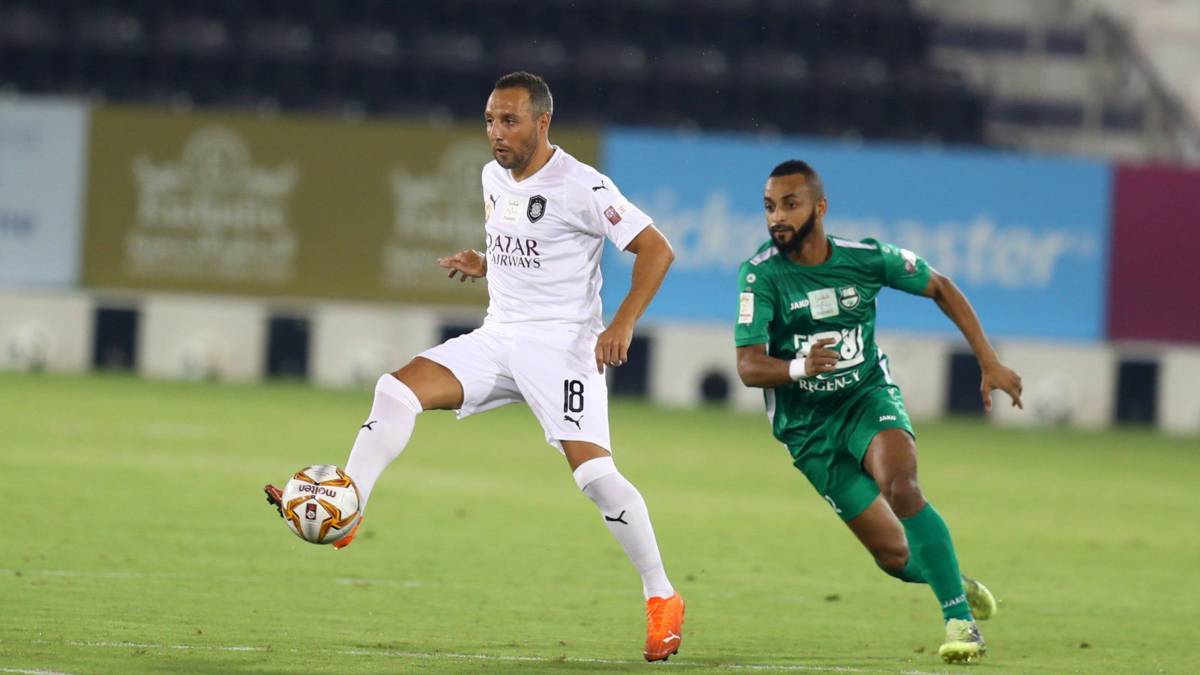 Xavi Hernández's Al Sadd will play its third final this season after beating Al Ahli this Saturday (2-0) in the Ooredoo Cup semifinals. A match that had the incentive of the debut of Santi Cazorla with his new team. A premiere that could not have had a better ending, since the midfielder was the author of the first goal. A bit that took a long time to come, despite the many occasions Al Sadd counted on: Cazorla broke the lock in the 71st minute. Then, in the final minutes of the match, it was Al Sadd's star, forward Akram Afif, in charge to put the lace on the scoreboard and leave the tie sentenced.
This victory will allow Xavi to enjoy his third final as coach. In the first two he was clearly the winner, winning the Qatar Super Cup and the Prince Cup, both defeating Al Duhail.
In the other semifinal the surprise jumped, since Al Rayyan, the favorite in all the pools and that this year finished second in the QSL, ended up losing (1-2) against Al Arabi, a team that this year finished in seventh League position.
Thus, Xavi has in his hands the possibility of adding an impressive epilogue to his record as a coach and signing three titles in his first year. In fact, his only blur would be in the QSL, since the team was the reigning champion and lost the title race, finally finishing third, to the benefit of Al Duhail, a team from which he has taken two titles this season.
Photos from as.com