Cavani does not rule out Atlético
Sources close to the footballer confirm to AS that he will not go to Benfica. Despite several crosses of statements, the forward does not close the door to Atleti.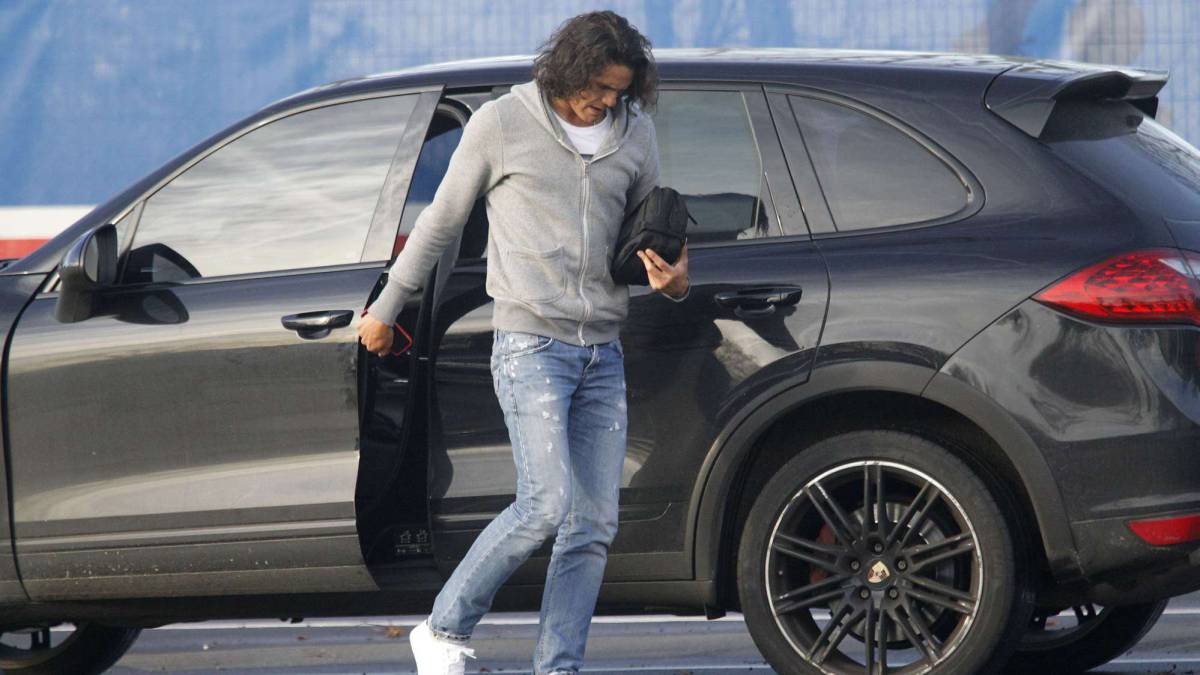 One of the soap operas of the summer has to do with Cavani. The Uruguayan was going to sign with Benfica, but throughout yesterday the negotiations fell apart. As AS learned, the forward does not close the door to Atlético. Despite the fact that there were several cross-talk between the club and the environment, the player prefers not to give it importance. He has always stated that Spain is a great league and Atleti a great team. In January the operation could not be closed, but at least on the player's side the door was never closed.
Although the player does not rule out Simeone's team, the negotiation positions are far apart. First, because Atlético should sell to make a hole in their squad. In addition, the claims of the player are high and they would very well have to do the accounts from the Wanda. But unlike the 2020 winter market, it is no longer dependent on PSG. From the club they do not lose sight of Rodrigo, as we already reported. LaLiga will only allow 25% of what is obtained with sales or savings due to player exits or end of contract to invest in transfers.
The player's goal is to continue in Europe, although offers from South America are not lacking. Offers have also come from Italy and Germany. But today the only thing that is clear is that it will be a very complicated operation for any club.
Photos from as.com