Catalonia's suspension leaves the Spanish Championships lame
The RACC has announced the cancellation of its test due to the situation caused by the coronavirus, although it reaffirms its return to the World Cup in 2021.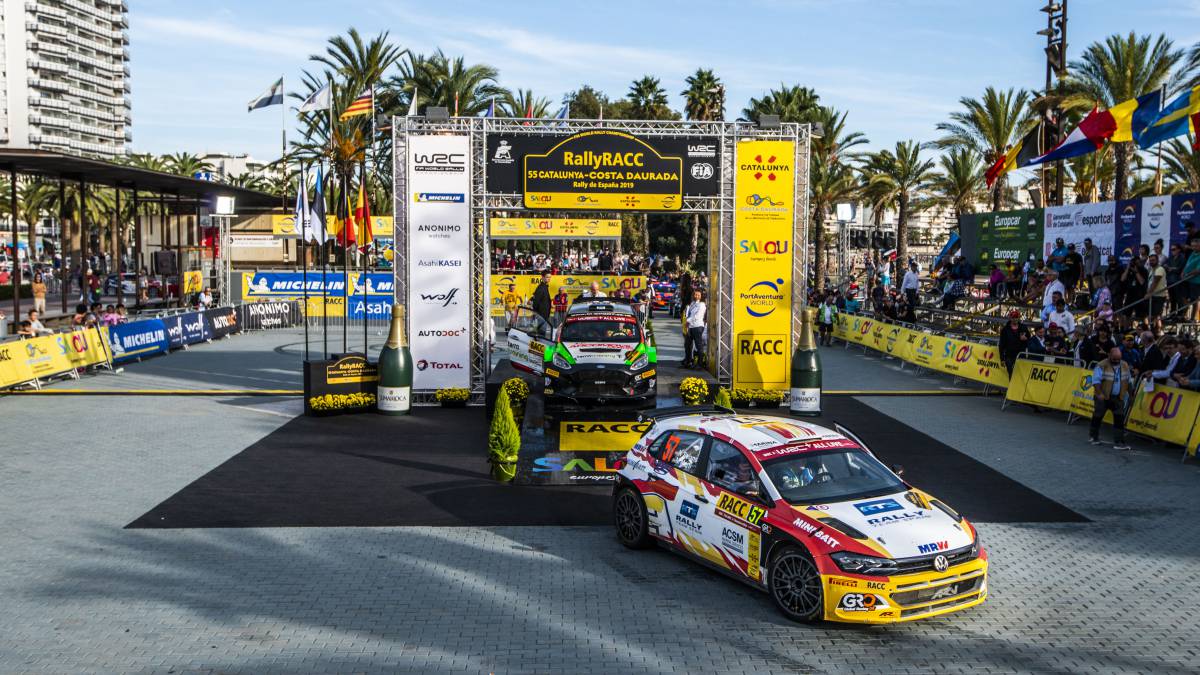 Dressed for the Spanish Championships. The suspension of the Rally of Catalonia has left the asphalt competitions and the mixed super championship lame, which lose one of their most important tests. The situation created by Covid-19 has forced the RACC, the organizing club, to cancel the test that was to be held in October, although they reaffirm their intention to return in 2021 again in the World Cup.
In a brief statement it is explained that "The RACC, in the face of the uncertain situation caused by Covid-19, and together with the institutions of the Tarragona regions, suspends the 56th edition of the RallyRACC Catalunya-Costa Daurada scoring for the Championships of Spain and Catalonia, which was to be held on October 23 and 24. Together with the local entities involved, it will continue working so that this sporting event can be held safely in 2021, when it is scheduled to become part of the World Championship again. "
The Catalan appointment joined the national competitions in the year in which it was not going to score for the World Cup due to rotating shifts, but its good intentions have been truncated by the coronavirus. With this cancellation, the asphalt competition sees the scoring events reduced to 7 and the mixed super championship to 5, as long as there are no new cancellations.
Photos from as.com