Casillas: "I trust that my new stage is in Madrid"
The goalkeeper spoke in Semana magazine: "My departure was traumatic. There were phrases that were badly said and out of context. Two years later Florentino told me that I had to be here."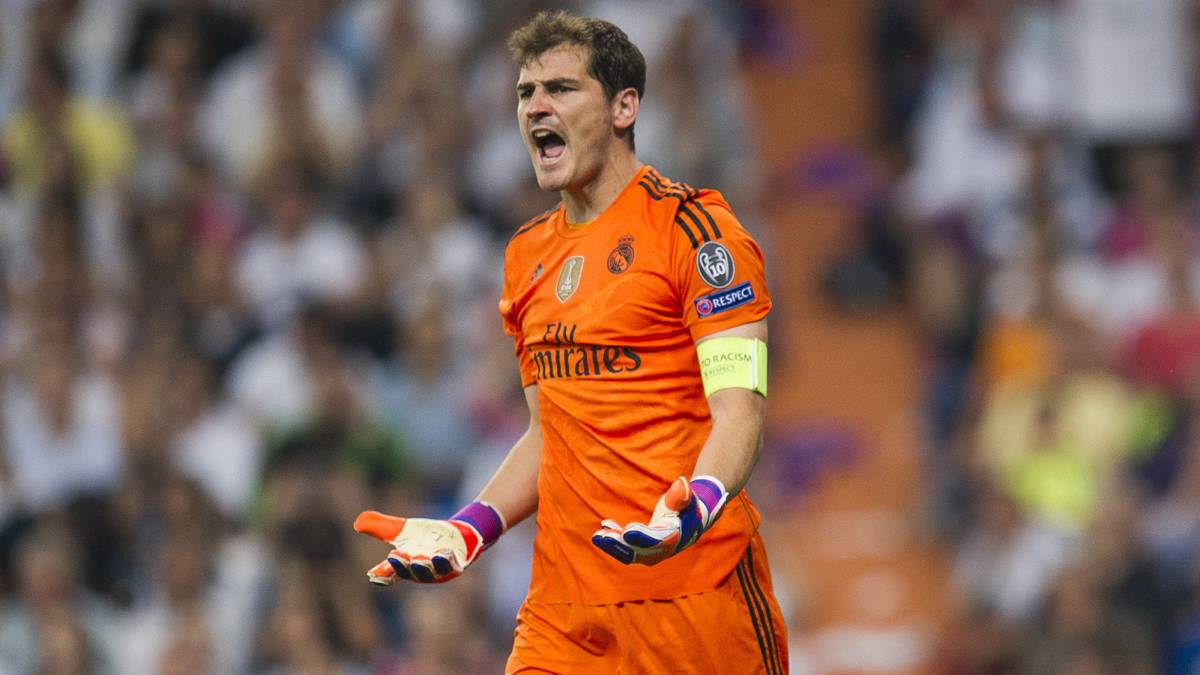 Iker Casillas has given an interview to Semana magazine to talk about his retirement from football and his professional future. The goalkeeper confirmed that there were calls with Real Madrid to join the club, but that nothing had yet been closed. He also spoke of his candidacy for the presidency of the Federation or his departure from the white club.
A tense goodbye: "The departure of Real Madrid was traumatic, but it is my house. We broke up like when a marriage separates and you tell each other about everything and there were phrases wrongly said and out of context, but time passes and everything calms down. When Two or three years passed I had a calmer relationship with Florentino he told me that I had to be here. Now, in August, we will talk because Real Madrid is my home and my life. Not long ago Florentino called me to make me an offer and now, when be in Madrid, we will talk ".
Presidency of the FEF: "I had almost won my candidacy, but political motives weighed more. There was an unequal fight and I decided to withdraw."
Infarct: "No doctor would sign a discharge so that I could play. A year ago I was having dinner with some friends and the next day I had a heart attack and everything changed. And because the doctor was quick, otherwise I would have left. That's why I'm not up for stupid things anymore. He totally changed my head, made me put my feet on the ground, took my cockiness off quickly. I used to be a spiteful person and used to say that whoever does it to me pays for it. Now I put it aside that hurts me and I only enjoy what it adds up. A year ago Sara and I changed our lives and we must face it and enjoy what we have. Tomorrow we don't know what will happen ".
Return to Madrid: "I wish I could stay, but I have to start a new stage. I have to reflect and assess what to do, where to locate myself. Here we have lived without pressure, with great tranquility, but I have to start again. I am leaving football without regret. I have won everything and I would not put my life at risk. Nothing is closed yet, but I trust that my new stage will be at Real Madrid ".
Photos from as.com