Cancellations, a jug of cold water for Dani Sordo
He was going to compete in Germany, Sardinia and Japan, and now he will only do so on the Italian island. He would also contest the Rally of Catalonia, recently suspended.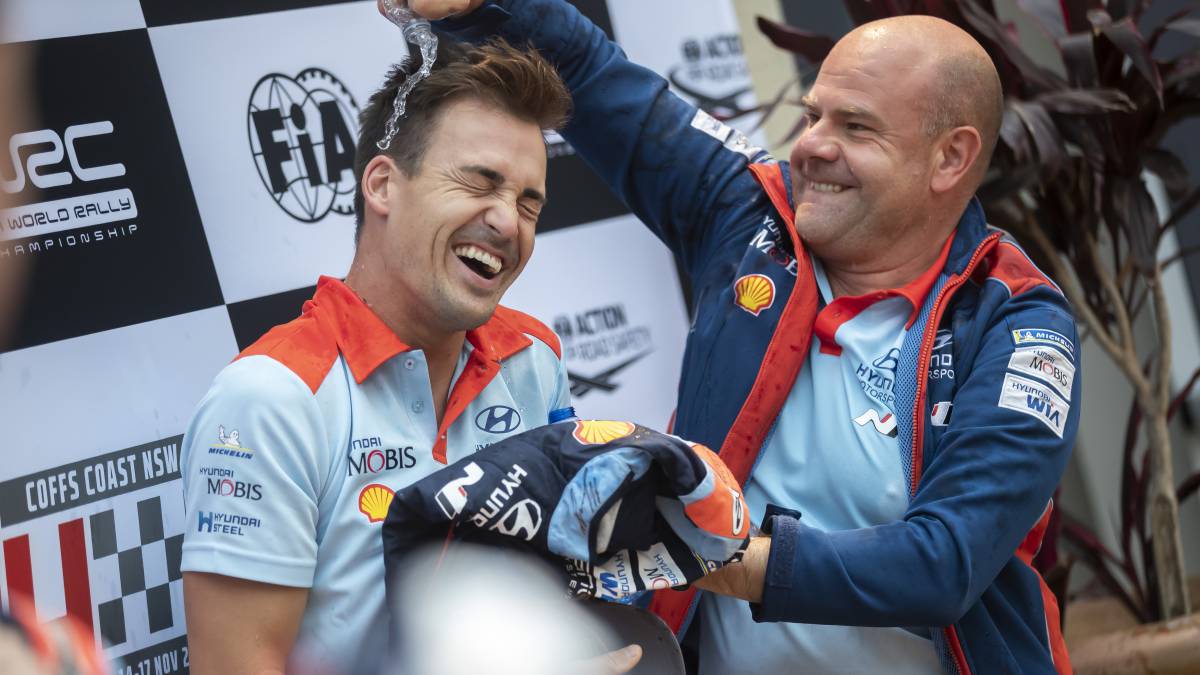 The coronavirus has left Dani Sordo's season reduced to a minimum. The Spanish, who had a contract to compete in seven or eight World Cup events, in the end will only do so in two because of the pandemic. The reduction of the calendar due to cancellations has greatly harmed the Cantabrian who, after leaving Mexico in March, will only run in Sardinia between now and the end of the year.
"You can't even say that I'm going to run two World Championship rallies," Sordo explained to AS, "because in Mexico I only did one stage. Luckily we ran in Fafe before, because otherwise I would have been blank! And now the pity is that I had five weeks in a row without stopping running, but everything has been canceled. I will race in the Rudagüera Rallysprint because it is in our karting and in the section closest to my home, and the tests and the Sardinia Rally ".
Dani had planned to leave in Germany (where he got to do the pre-test), Sardinia and Japan, but the first and last have been canceled. The team has decided that Sebastien Loeb will compete in Turkey and Craig Breen in Estonia and Belgium. "It is normal, because he had raced twice in Estonia and won last year in Ypres", recognizes the Cantabrian driver, who was going to be in Ypres with the Hyundai i20 R5 and another appointment in Belgium with the 'world rally car' for prepare Germany
To make matters worse, the Spanish fans have also missed another opportunity to see him in action with the 'world rally car', since he was going to start the Rally de Catalunya of the Spanish Championship, which has also been suspended. "It's a shame, but what are we going to do! Faced with these things there is no other than to resign and hope that the pandemic will pass soon. For the good of all. "
Photos from as.com