Bruno González communicates that he has tested positive in the PCR
The recently signed central defender will not be able to start training with his teammates this afternoon, he is isolated and says he is fine.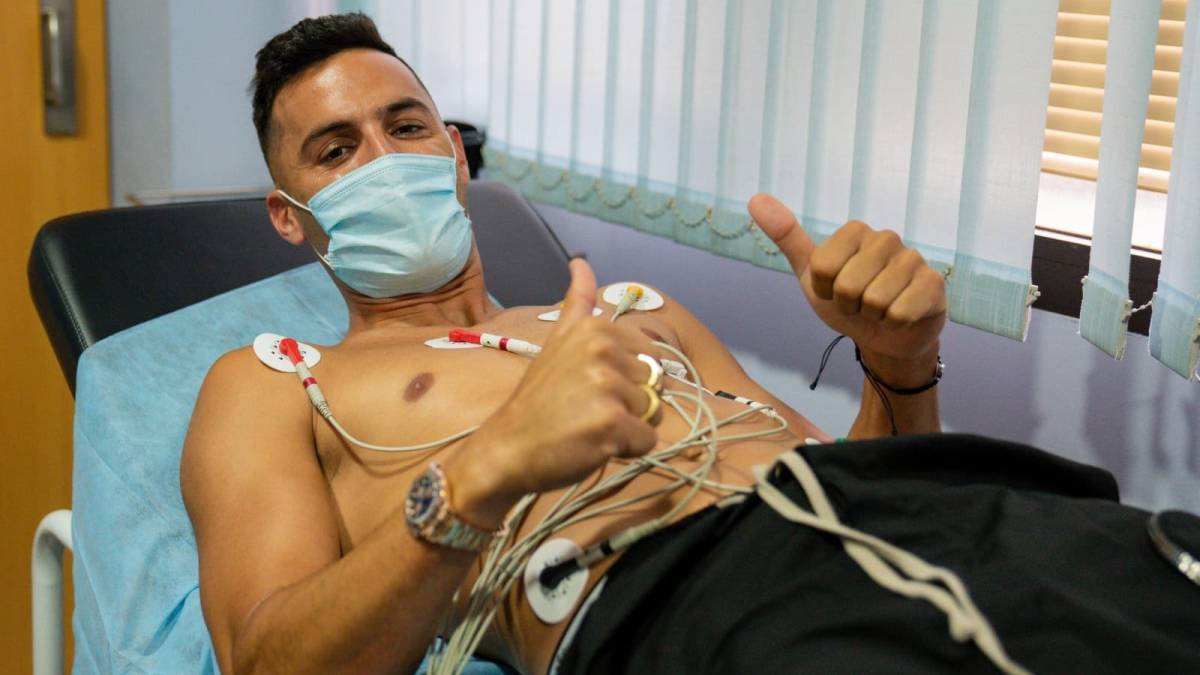 Real Valladolid had communicated this morning that one of the components of its squad had tested positive for coronavirus and this afternoon the newly signed Bruno González has acknowledged in a statement on twitter that he is the person who has tested positive in the PCR test, so he is already isolated from his peers.
The center-back has written a positive message, stating that he is well and that he will have to start the preseason alone, ending with a message of encouragement for all the people who are also passing the virus. The rest of the team is summoned at 6:00 p.m. to start individual training.
Photos from as.com