Briatore says he went to hospital for prostate, not COVID
The magnate assures in the Corriere della Sera that he does not know if he has coronavirus, but the hospital applied the isolation protocol after his admission.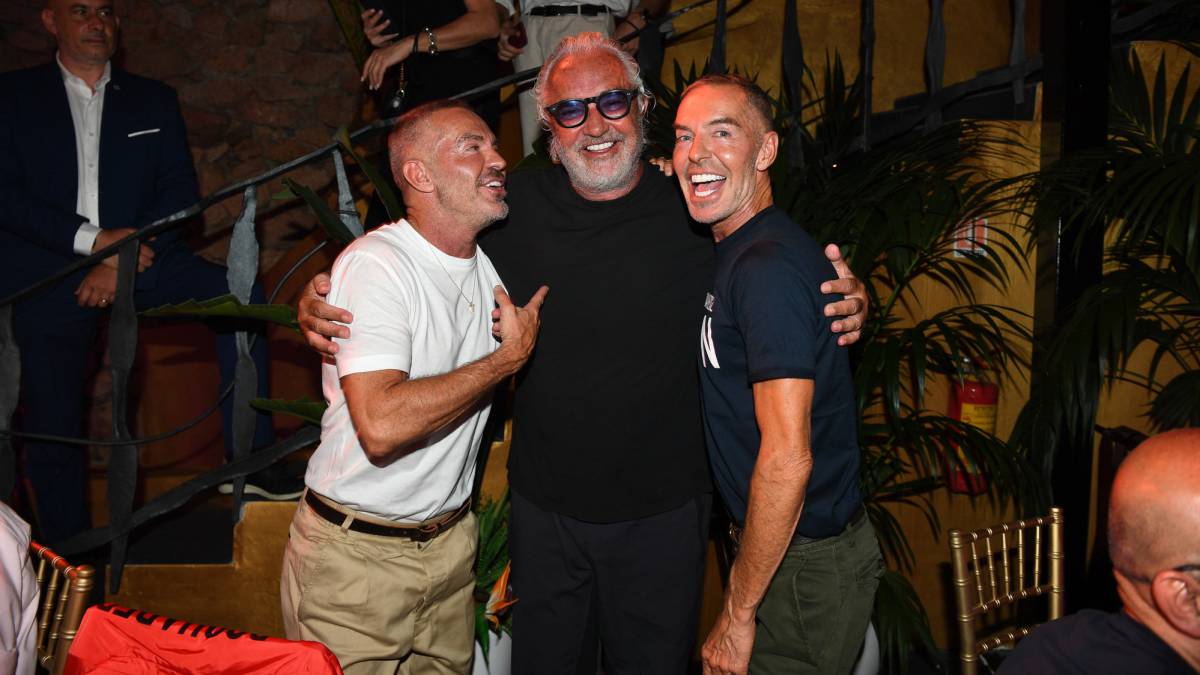 Flavio Briatore has assured in the Corriere della Sera newspaper that his hospitalization at the San Raffaele di Milan hospital is due to prostate problems and that he does not know anything about the coronavirus: "I only have strong prostatitis, on Sunday night I went to San Raffaele from Milan and they hospitalized me. But I still don't know if I'm positive for coronavirus. I'm fine. "
The hospital, meanwhile, issued a statement confirming the positive of the former head of Renault. The press release says: "Mr. Briatore was positive and consequently the standard protocol was applied that provides for the isolation and use of the necessary personal protective equipment in case of positivity, both for the safety of the patient, and for the protection of personnel. ward as well as other hospitalized patients ".
The mogul on Wednesday morning shared an image on his Instagram that was later removed, reassuring his followers.
Photos from as.com