Boya signs two more podiums and strengthens his aspiration to the title
The 16-year-old Aranese was second and third in both races on Sunday and is third overall, 23 points behind the leader, the Dutch Haverkort. Fluxá was 15th and 6th.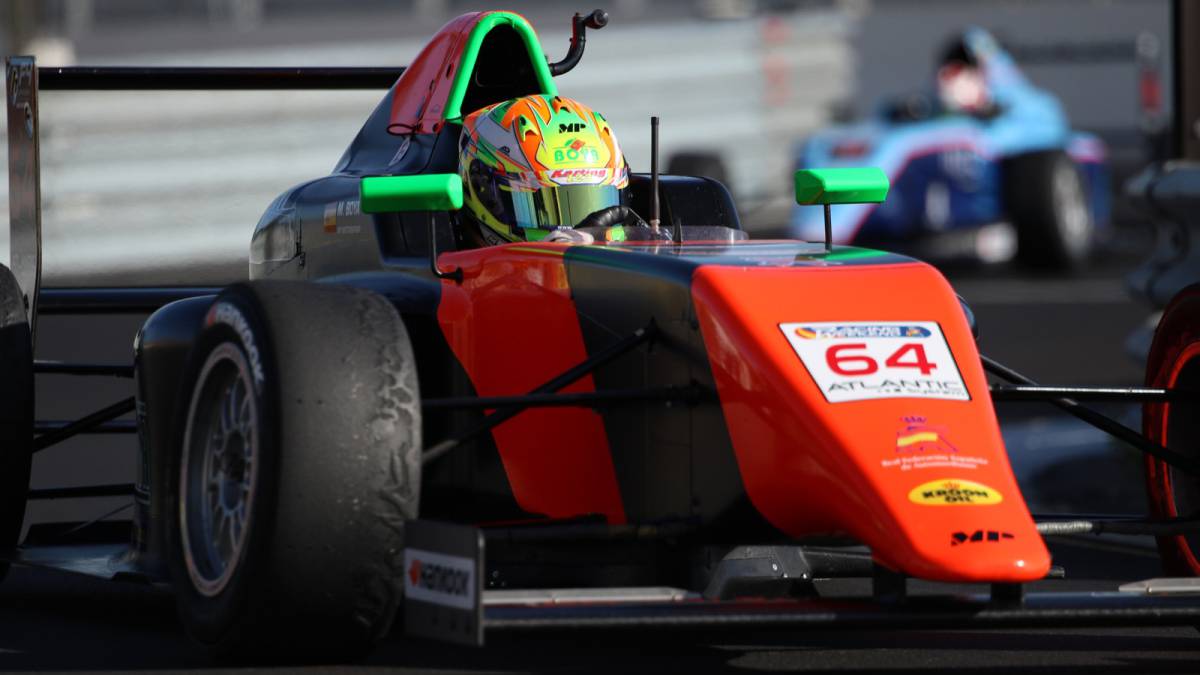 If the initial race of the Paul Ricard appointment was positive for Mari Boya's interests in F4 Spain, Sunday could not have started better. Pole for the 16-year-old Aranese and second at the finish line in the middle heat of the meeting in another victory for Romanian Ugran. And to this was added a zero from the leader, the Dutch Haverkort. The Mallorcan Fluxá finished third, but a subsequent 10-second penalty relegated him to 15th place. Bordas was seventh and Carles Martínez 14th.
The final race was spectacular with a battle to six for many minutes that left overtaking, touches and a lot of emotion for a final victory for the Danish Oliver Goethe, followed by the Romanian Ugran and again another podium for Mari Boya. Fluxá finished sixth. The general is led by Haverkort with 95 points followed by the Danish Goethe with 86 and Boya is third with 72. The next appointment will be in Jerez (September 19 and 20) .
Photos from as.com