Borja Valero leaves Inter
The 35-year-old Spanish midfielder, who played 1,350 minutes with Conte, will not continue with the Nerazzurri team, where he has played three courses.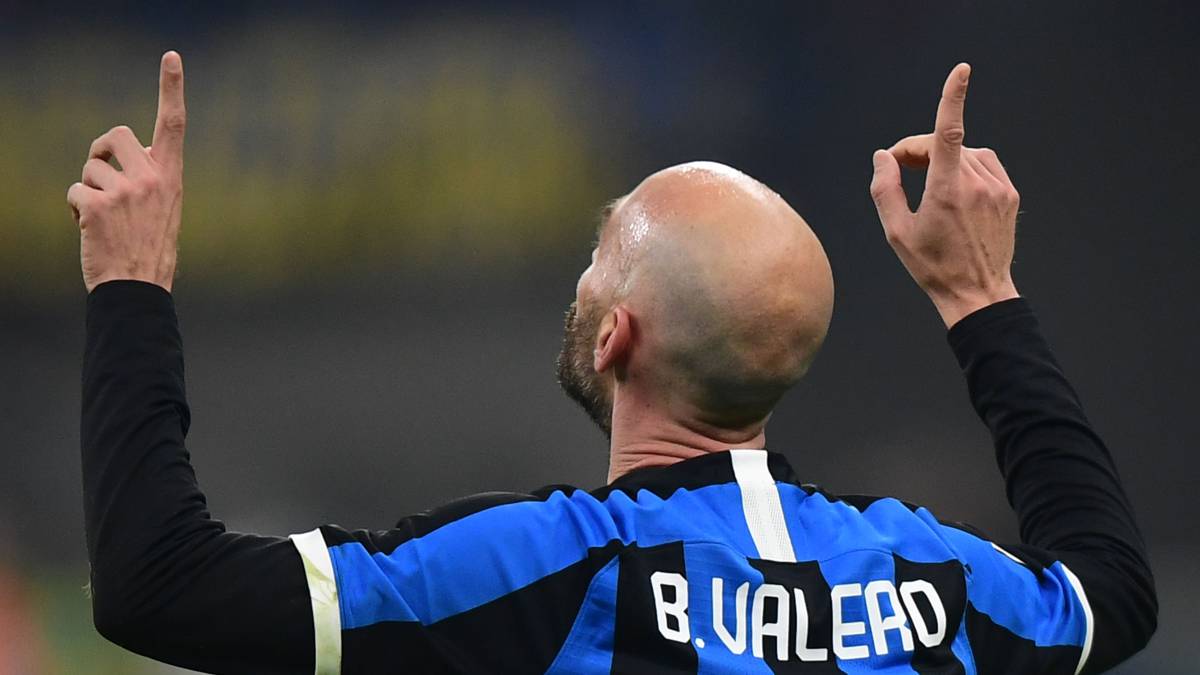 Spanish Inter midfielder Borja Valero announced that he will not remain with the Nerazzurri club from next season. He did so through a statement on social networks, in which he wanted to thank the trust placed in him during all these years. "It was an honor to wear these colors. Thank you for everything," she wrote. At 35, he has decided that it is best to leave and continue his career elsewhere.
Conte's continuity as an interista coach has played a leading role in the Madrid's march. The coach on which the Inter project is based has not told Borja Valero as much as he could: almost 1,350 minutes over 25 games, in which he scored three goals. He began by counting very little, although he finished the course with quite a few minutes. But it was, without a doubt, the campaign in which he had the least prominence of the three in which he has been at Inter: 2,600 minutes in 2017-18 and 1,750 in 2018-19.
Now a new market scenario is opening for the Spanish, which continues to have a very good poster in Italy. Clubs like Genoa, Fiorentina and Parma have already shown interest in having him. Another option would be to return to Spain to try one last adventure in LaLiga: their representatives have calls from several First Division teams, who are attracted by the enormous experience at the highest level of Valero, a Real Madrid youth squad who has also played in Mallorca. Wet Bromwich, Villarreal and Fiorentina.
Photos from as.com