Borja Mayoral, near Valencia ... if Rodrigo leaves
It is the first option of the club che, as AS announced on June 26. Valencia wants 70% and Madrid prefers 50%. Lazio and Fiorentina also want him.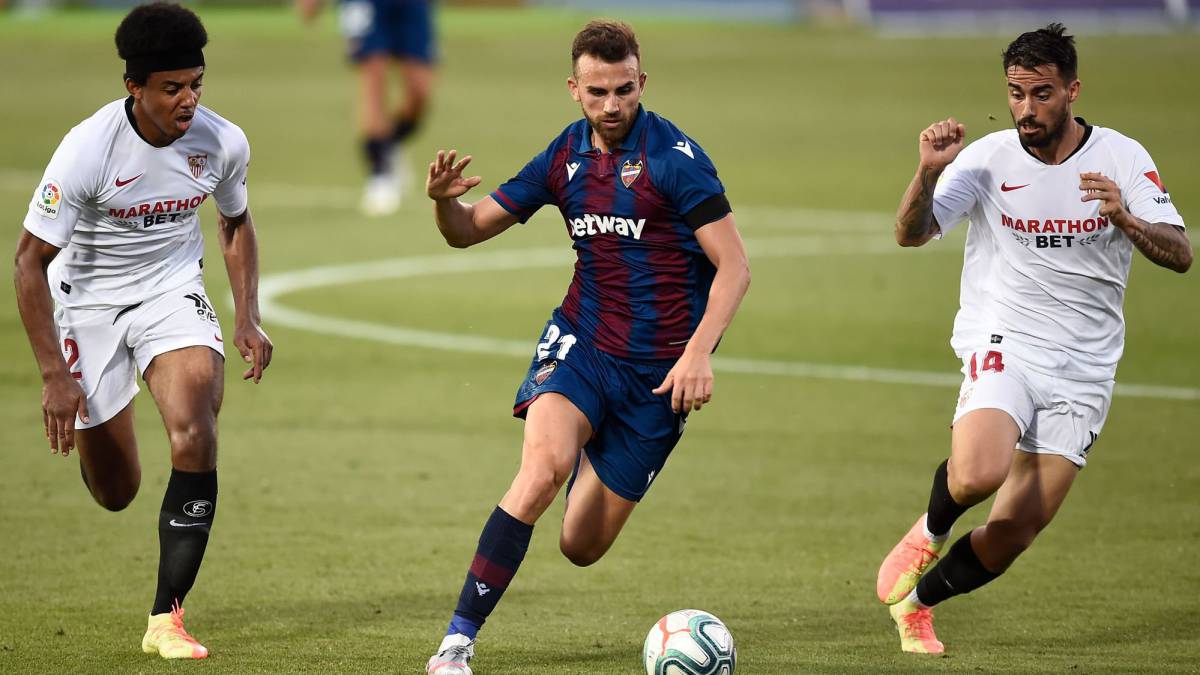 Valencia insists on the signing of Borja Mayoral. An interest that AS advanced on June 26 and that has intensified in recent days to the point that this Monday a meeting took place between the player's agent and the leaders of the Che club. There are still many points to be discussed for there to be an agreement, although there is one condition to advance in all of them: that Rodrigo leaves. From Valencia they assure that this will be the case and it is essential because it is the only way for the operation to be viable from both an economic and sporting point of view.Mayoral returns to Madrid after his good year at Levante and has a contract until 2021. Therefore, the deal between the clubs must be resolved. Madrid rates him at 15 million and wants to sell 50% and keep a right of first refusal, while Valencia prefers to acquire 70%. It would be feasible to reach a deal.The forward wants to feel important and at Valencia they promise him that it will. Rodrigo's departure is essential and in that case Maxi Gómez and Borja would be the starting forwards for Javi Gracia. The one from Parla also positively values the insistence they are putting on his signing. Personally, the option also seduces him: he has adapted to Valencia after living there the last two years (on loan at Levante) .Offers from Italy Valencia is not the only option Borja Mayoral has on the table. The one from Parla has always had a very good poster in Europe and much more after his good season at Levante. In that sense, Lazio and Fiorentina are the two foreign teams most interested in getting their transfer. Both options have cooled slightly in recent days because the player values the fact that for Valencia he has always been the first option for almost two months since the first contacts began. Despite this, they are fronts that remain open. At 23 he is facing the key moment of his career, that of signing a contract away from Madrid. His top priority is finding an important role in a team that bets heavily on his talent.
Photos from as.com