Blind: "Soccer is important, but it's not the most important thing"
Ajax central defender Daley Blind, who collapsed during a friendly match last Tuesday, declared that "football is not the most important thing."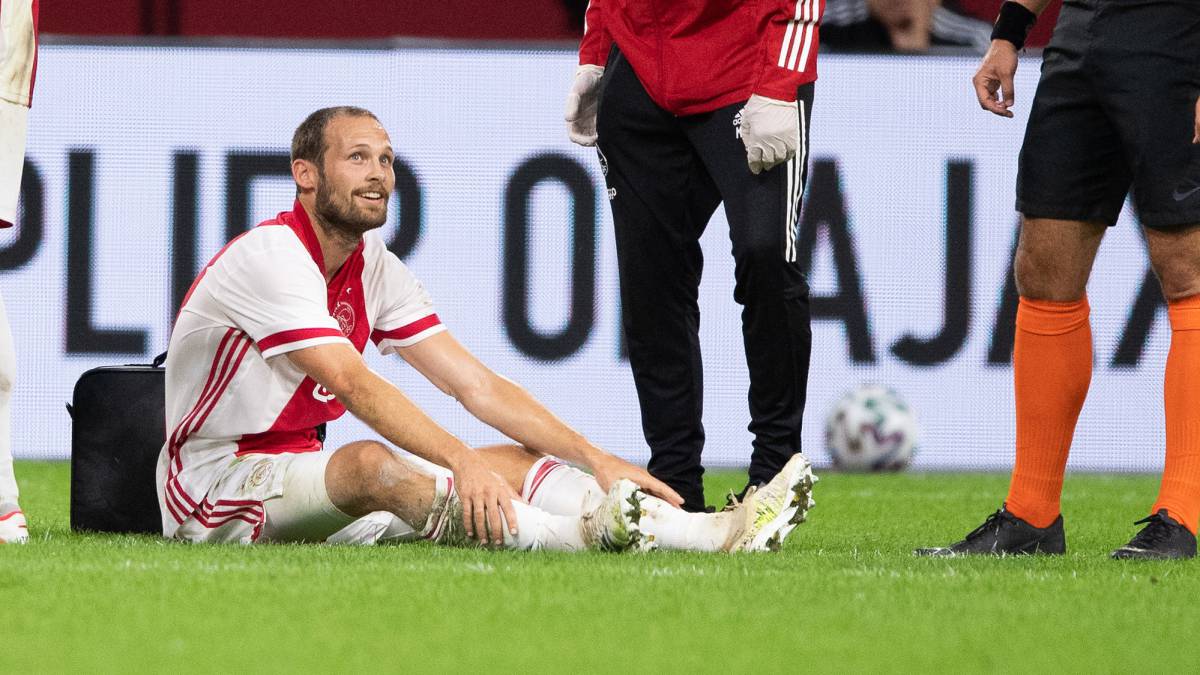 Ajax footballer Daley Blind, who collapsed last Tuesday in a friendly match in Amsterdam against Hertha Berlin, has acknowledged that the implantable cardioverter defibrillator (ICD) that he has implanted has changed the way he works. see life.
"It is something that I always carry with me, it is there and I do not forget it, it makes me see things differently. Football is important, but it is not the most important thing. There are things in life beyond football," said the footballer to "De Telegraaf", the most widely read paid newspaper in the Netherlands. The interview was done last week, during Ajax's preseason in Austria, but the player gave the go-ahead for it to be published this Thursday, the newspaper explained.
Blind, 30, has an ICD for a heart problem that was detected at the end of last year, after he fell to the grass during a Champions League game against Valencia. Last Tuesday, the footballer collapsed again in the 79th minute, when he collapsed for no apparent reason. He was able to leave the grass on his own feet and, as his coach Erik ten Hag explained, his built-in ICD "went off" .
However, the player has been removed from group training and is undergoing medical examinations to study the specific reasons for the incident. "Life goes on. You go through a setback and you cope with it. Lessons are also drawn for the future. This has been a wake-up call and you have to listen to your body," he explained in reference to the fainting that he suffered in the match against Valencia .
"If I'm okay, I'll play. Otherwise I'll follow the instructions of the medical staff. I've been stubborn in the past, but I'll stop being stubborn," he said. Blind was trained in the Ajax quarry and signed in the 2014/15 season for Manchester United, in which he played four seasons. He returned to the Amsterdam team in the summer of 2018, in which he has maintained regularity.
"After so many years on the field, it can become a routine. Now I realize how happy I can be on the pitch, regardless of what level I play at," he said.
Photos from as.com