Betis returns to training after the last PCR tests
Pellegrini will lead a new individual session this afternoon after yesterday's positives. The club takes extreme precautions and tomorrow there will be more tests.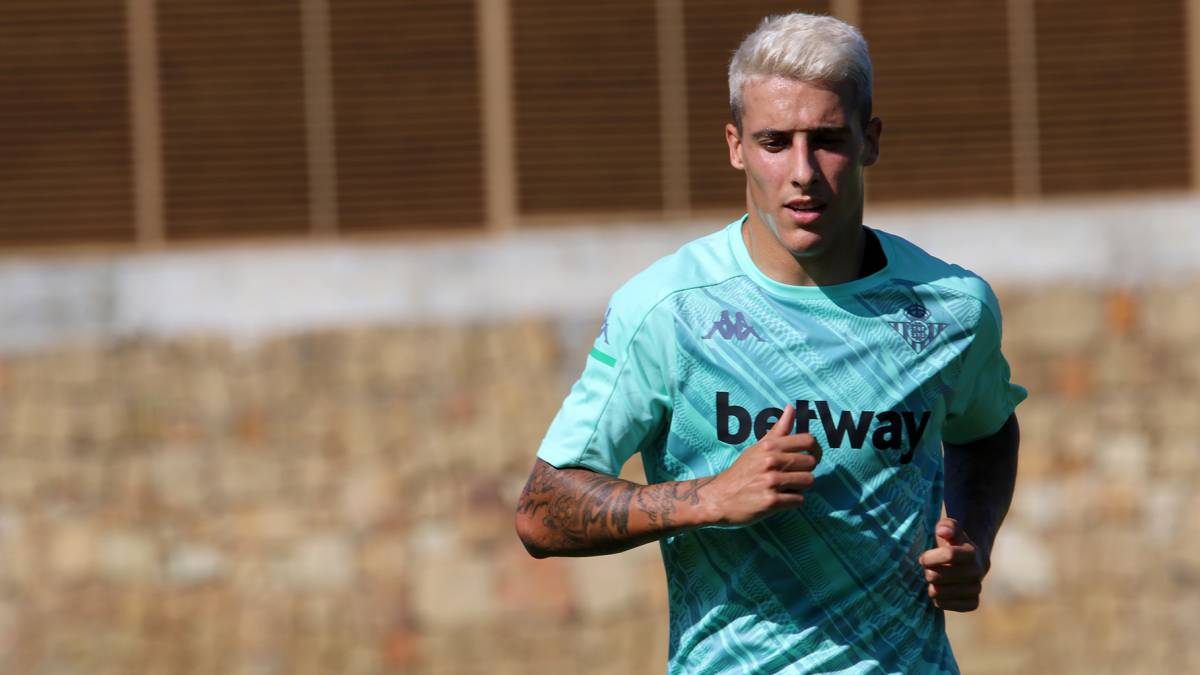 Betis returned to training after having suspended its last two sessions due to the positives for Covid-19 that emerged yesterday. After the unknowns that arose and the logical concern, the team resumed activity after having the OK after the PCR tests carried out yesterday. Manuel Pellegrini thus returns to direct his own in Marbella in a stage conditioned by the circumstances: Loren tested positive for Covid-19 before heading to Malaga and yesterday two new cases appeared without the names of the players being made public. Normality, for the moment, returns: in accordance with LaLiga the team continues its training while waiting for the next tests.
The return to training is a margin of tranquility for the Verdiblanco team, which thus gives continuity to the start of their preseason with a view to that hypothetical league return on September 12. The footballers present in Marbella under Pellegrini's orders, as well as the coaching staff, will carry out new tests tomorrow, which could mean that starting next week the squad can move on to the next phase and train in groups. The technician takes advantage of all these sessions to take his first pulse with a team that expects market movements in the coming days.
The Betis extreme since yesterday even more security measures in the hotel complex where it is present in Marbella. The players only leave their rooms to go to training and the bus was disinfected as well as all the facilities that are used. Caution reigns for the moment in the first week at the helm of Pellegrini, who has no signings at his disposal while Antonio Cordón continues to plan the changes that may occur in the squad and under a highly conditioned economic framework.
Photos from as.com