Belgium will close the World Cup after the cancellation of Japan
New change in the WRC calendar, which loses the Japanese event due to coronavirus restrictions, and which will end at the Spa circuit in November.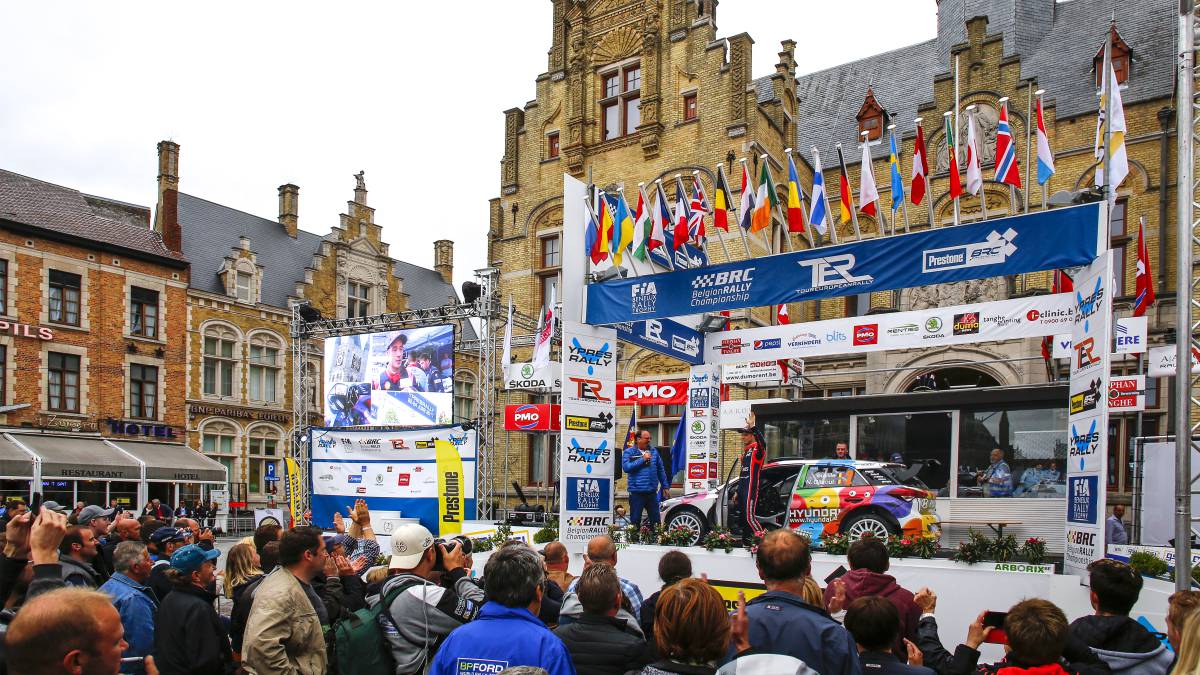 A dead king, laid king. New change in the calendar of the World Rally Championship, which loses what was to be its last test in Japan, a loss that will be covered with the arrival of Belgium. Despite the enormous effort made by the organization of the Japanese event, the restrictions produced by the coronavirus health crisis have forced it to postpone its return to the calendar after ten years of absence, which allows the arrival of a new country.
As has been speculated for a long time, the Ypres Rally, one of the most charismatic in Europe, will enter the World Championship to fill the gap left by Japan. The Belgian event will be held from November 19 to 22, and will put an end to the shortened 8-round season (if there are no more changes). It will be an unprecedented final, since Belgium has never hosted a WRC event, and also because the final stage will take place at the Spa circuit, one of the cathedrals of speed, with a section that will take advantage of the legendary Eau Rouge curve.
The Belgian event has a long history of more than half a century, since it began to be held in 1965. If already in summer it was very complicated due to the combination of narrow fast sections and full of crosses, usually with the presence of rain, in November it can be even more 'wild' because of the weather. Belgium is the 34th country to enter the World Cup calendar, with local driver Freddy Loix as its greatest dominator, with eleven wins. Hyundai has on its payroll the last two winners, Thierry Neuville, also Belgian, who won in 2018, and Craig Breen, who triumphed in the last edition held last year.If there are no new changes, the final stretch of the World Cup, which has already played three rounds in Monte Carlo, Sweden and Mexico, will feature Estonia (September 4 to 6), Turkey (September 18 to 20), Germany (15 to 18 October), Italy (October 29 to November 1) and Belgium (November 19 to 22) .
Photos from as.com