Before getting in, allow to exit
Atlético seeks to strengthen itself in the middle and in attack. But you need to make cash. Arias or Trippier, Hermoso, Herrera, Lemar, Vitolo and Costa, in the market.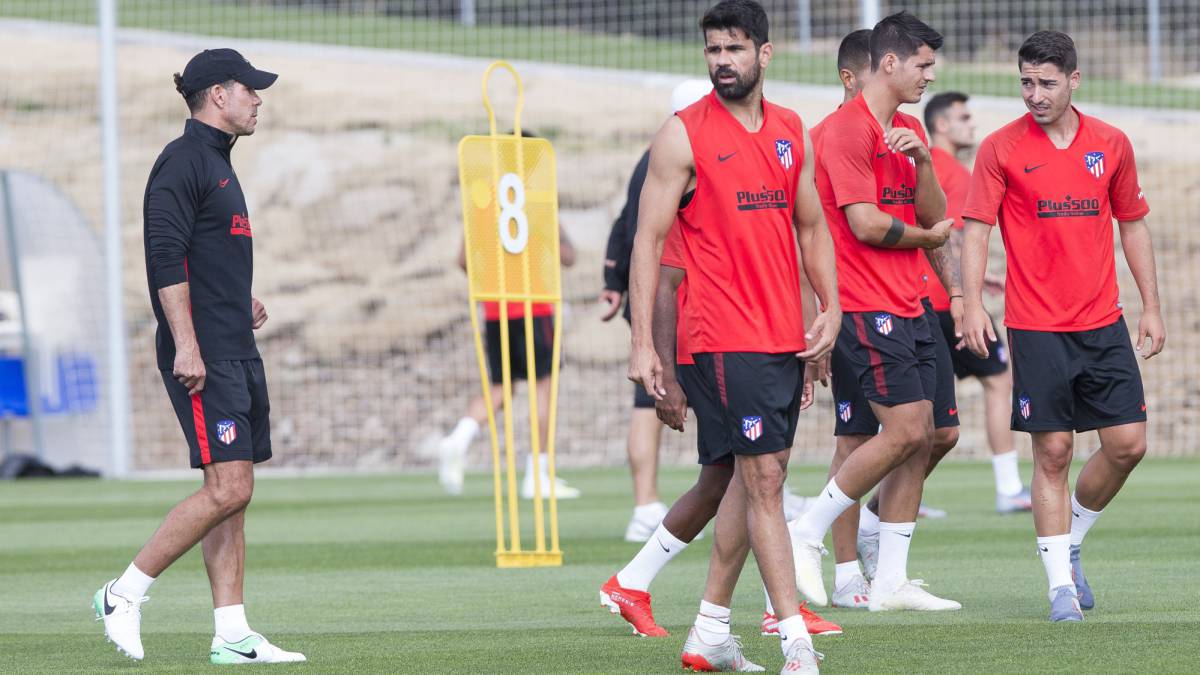 Before entering, let out. Atlético need to sell players to be able to make the signings they still need: a midfielder and a forward. The intention of the sports management of the Madrid club is to maintain the block from this past season, although some new players will arrive. In order to undertake the reinforcements it wants, Atlético must make money and there are several names that are on the table in this regard: Arias, Hermoso, Herrera, Lemar, Vitolo, Diego Costa ...
Arias is the right back chosen to go out. He has a very good poster in England and he ensures that Everton will do the rest for him. The Colombian will leave a good figure to undertake subsequent operations. The operation will be around fifteen million euros. In the last hours it has been published that Aston Villa wants Trippier. English is, in theory, the starting full back. Depending on the offers, one or the other will come out.
Mario Hermoso also has an uncertain future. At 25, Atlético is willing to do without him if a good offer arrives. In the center of the field there are several players that are in the market. He is the center-back who has played the least of the four. Giménez, Felipe and Savic seem fixed in the Madrid team.
Herrera has had a rather gray season and the Madrid club listens to offers. Simeone's team wants Marc Roca, who would occupy a place in the core. Herrera has not caught on and his future is up in the air. The same happens with Lemar, unnoticed throughout the exercise. The problem is that French has been greatly devalued. Atlético paid 70 million for 70 percent of his pass and now its market value is much lower. He has not scored any goals or given any assistance in the 2019-20 financial year. Vitolo has surrendered during many games, although if an offer comes in, Atlético would also study it.
In attack the Madrid club wants to strengthen. One of the great problems of the rojiblancos has been the lack of goal. The designated one is Diego Costa. The striker is not what he was, despite the fact that for Simeone it is fixed in the decisive matches. He has a contract until 2021 and if Atlético wants to get some money for him, they have to sell him now. Nearing his 32nd birthday, he has scored five goals this season. The problem is to find him a team that can cover his card and satisfy the wishes of the footballer.
Photos from as.com