Bautista takes revenge on Gasquet and Carreño collapses
Roberro Bautista could with Gasquet after a hesitant start (7-5 and 6-1). Pablo Carreño had two set points in the tiebreaker of the first and deflated against Khachanov (7-6 (8) and 6-1).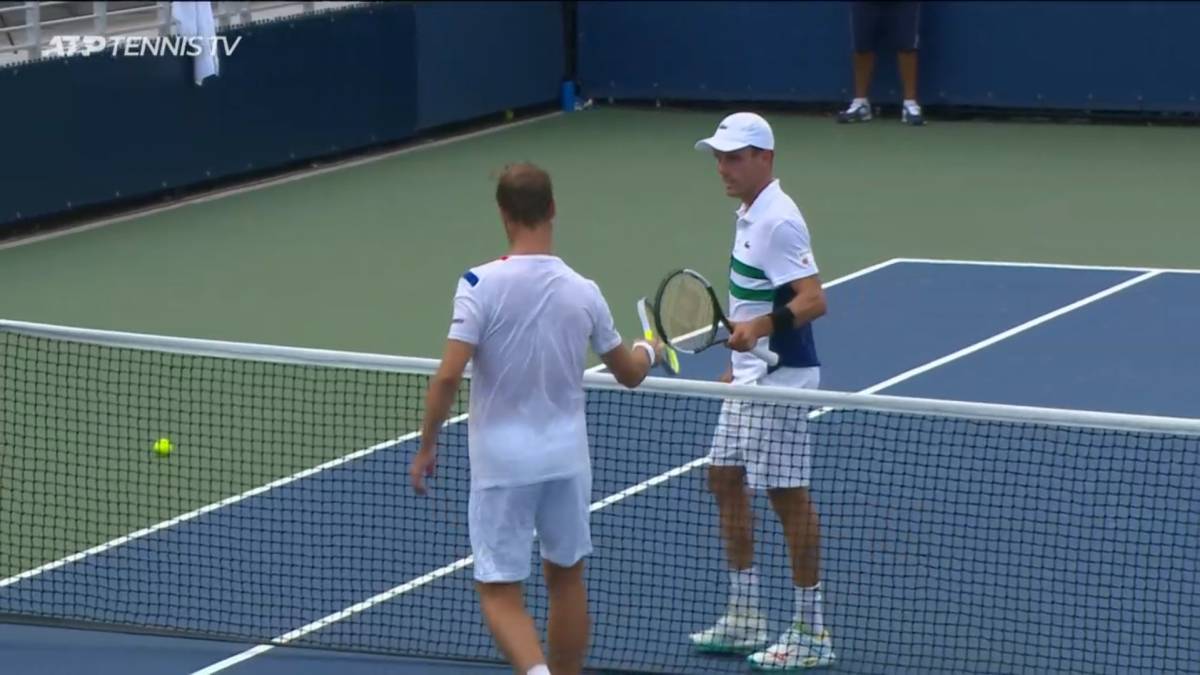 Roberto Bautista began his participation in the 1,000th Masters in Cincinnati with victory and did so against his executioner last year in the quarterfinals of the tournament, Richard Gasquet. After a hesitant start, in which he had to raise a break against, the Castellón sent with his usual solidity until winning 7-5 and 6-1 to the French, whom he now dominates 6-2 in their particular duels. In the second round, Bautista will face a rival who is also good at (4-2), Karen Kachanov. The Russian got off in the second round to the other Spaniard from Western & Southern, Pablo Carreño (7-6 (8) and 6-1) .
The game did not start well for a Bautista lacking rhythm who had trouble adjusting to Gasquet's unorthodox game. The Frenchman scored a break in the third game and consolidated it. The world number 12 patiently waited for his moment and recovered the disadvantage with breaks in the sixth and the final twelfth. In full streak (he won seven games in a row), Roberto put the direct and no longer gave his well-known opponent an option, who threw in the towel when he was faced with a devastating 5-0 against in the second set.
Carreño collapses against Khachanov
Pablo Carreño did not have his day this Monday in the second round of the Cincinnati Masters 1,000 against Karen Khachanov (7-6 (8) and 6-1), a rival who has choked on him since he beat him in his two first meetings in 2017. It was not an easy duel, far from it, for such an early phase of the tournament.
At the 2018 Canadian Masters, the Russian already caught the trick with Pablo and this time he did it again, and that he had the first round almost lost. And it is that Carreño enjoyed two set points in the tiebreaker, wasted them and after he completely deflated, affected by a mixture of discouragement and heat.
The second set was a walk for Khachanov, who has progressed since those first games against the Gijon. He has been top-10, like Pablo, and is now 16th in the world and with greater continuity than his opponent, who was prevented from performing at his best last year by injuries. Karen started with a 3-0, with the first break points of the game (there were none in the first set), to which a Carreño without energy could no longer respond and will face this Tuesday in the round of 16 the French Richard Gasquet or another tennis player of the Navy, Roberto Bautista, an enemy who is not good at
Photos from as.com