Bartra: "We really want to win again"
The central Betis warns: "We want the Betis to feel more proud." He aims to continue being the protagonist in the Verdiblanca rear.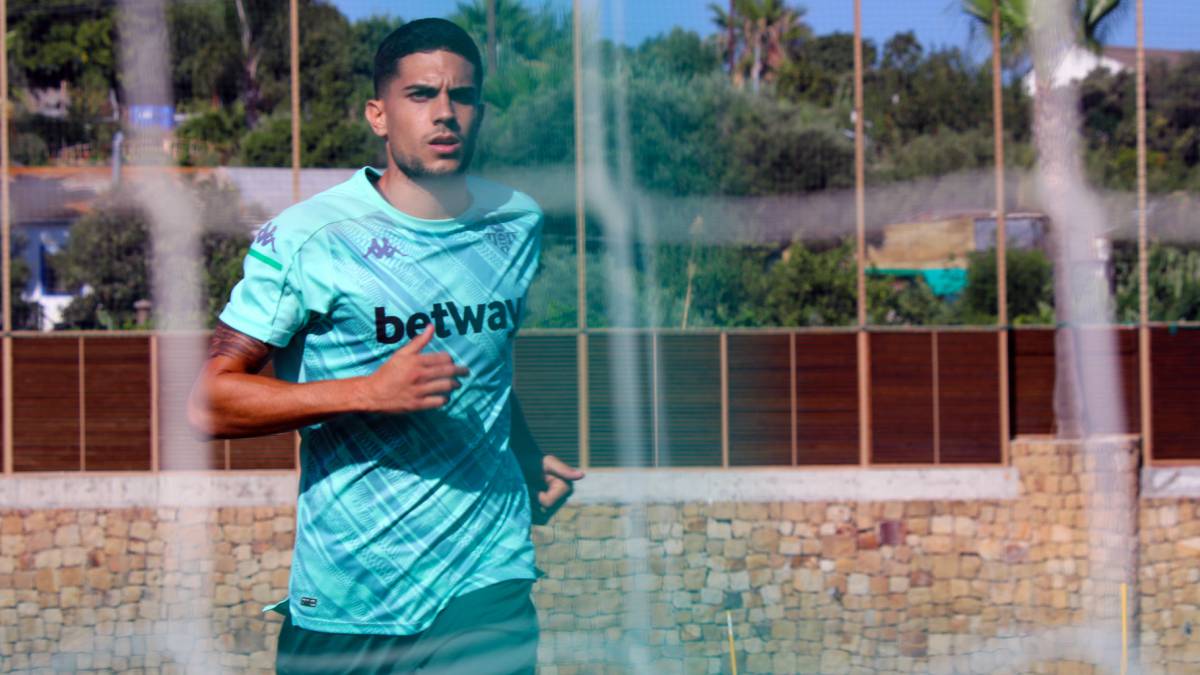 Marc Bartra faces a new season as a Betis player after a final year in which he left many doubts about his performance. The revolution foreseen in the rear of the Verdiblanco team does not point to the former Barcelona player, who is already seeking to win the trust of Manuel Pellegrini to continue being important in Heliópolis. The Player celebrated the return to training with a clear message to his fans: "We are eager to win again and for the Betis to feel even more proud to be part of Betis" .
The central defender sent a heartfelt message to the club through social networks, remembering what he had experienced and promising efforts so that the Verdiblanco team can sign a good campaign under the command of Pellegrini. "I am starting my fourth season with you, and in these years I have learned together with my teammates that representing you on the pitch is something special, you are not one more, you are different, you have that something that when things go well is capable of falling in love with everything that surrounds you and to make you feel like the happiest player in the world. But when they don't go so well, you come home very screwed up and with an immense desire to play the next game again to win and try to change everything because you know that apart from our people you are also letting down thousands of people who feel you are part of their life and that Betis is what they love the most ".
Bartra insists on her intention that everything improves in terms of results: "Today I welcome you again with the same smile that I had on the first day when I arrived from Germany, the one with which I try to enjoy every day with my colleagues". The Catalan is one more in the expedition that Manuel Pellegrini took to Marbella and conveys the hope that Betis will recover the level that it did reflect during its first half year in Seville. The future of Betis defense is still full of unknowns. It is expected that the exit of Zou Feddal, absent in this concentration, will soon close, and that with this a new center will arrive in Heliópolis that will compete with those present. Mandi's situation, with the option of renewing or leaving, is also on the table of the Verdiblanco club.
Photos from as.com