Bartomeu wants to 'lose weight' by 100 million the wage bill
The Blaugrana president needs to reduce expenses urgently after the lack of income due to covid 19. The departure of a heavyweight would take pressure off the club's coffers.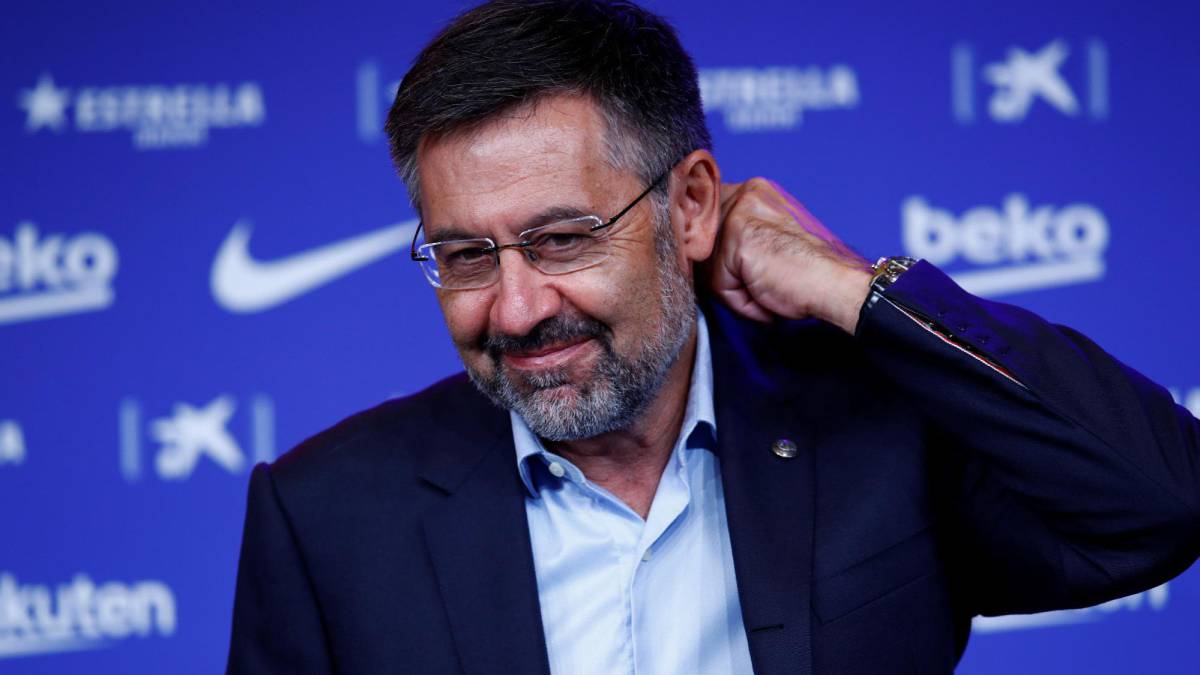 FC Barcelona is today the club with the most expensive LaLiga squad and chips, with a final cost of 525 million euros, corresponding to 61% of the club's total budget. Taking into account that for next season a minimum reduction of 300 million euros in the budget is calculated due to the coronavirus pandemic, that would leave the club in a ratio of almost 80% only in chips and player amortizations , a situation that would lead the club to technical bankruptcy.
The president of FC Barcelona, Josep Maria Bartomeu, is aware that the situation is untenable today and that not even the salary cut that the squad accepted during their inactivity -in the end supposed some 32 million euros of savings- has been enough to alleviate the critical situation that the entity is going through.
Hence, the club has given the green light to the departure of the heavyweights of the squad. A decision that can be considered necessary, both sportingly, to rejuvenate the workforce, as well as economically, to substantially reduce the salary bill.
The club has set itself the goal of reducing the current wage bill by about 100 million, which together with a series of palliative decisions, such as collecting part of the deferred salary, could get the entity out of the quagmire it is currently in.
The departure of players such as Luis Suárez (23.4 million euros gross per year), Sergio Busquets (14.9), Ivan Rakitic (13.3), Samuel Umtiti (12), Arturo Vidal (9) or Jordi Alba (8.5 ) would certainly ease the club's coffers. In fact, the absence of these half a dozen players already represents a saving of about 80 million euros.
Hence, Suárez's request to continue in the club, accepting the role of substitute, is considered irrelevant by those responsible for the entity: it collides head-on with his current record, the third most expensive of the squad. Likewise, the policy of incorporating youth and talent into the workforce would facilitate the possibility of long contracts with ascending and progressive chips, which would open the doors to a notable reduction in the salary bill for the 2020/21 season.
Photos from as.com