Bartomeu faces the most decisive meeting of his mandate
With the club very touched in the sporting and economic field, the president must mark the electoral calendar under pressure from everywhere.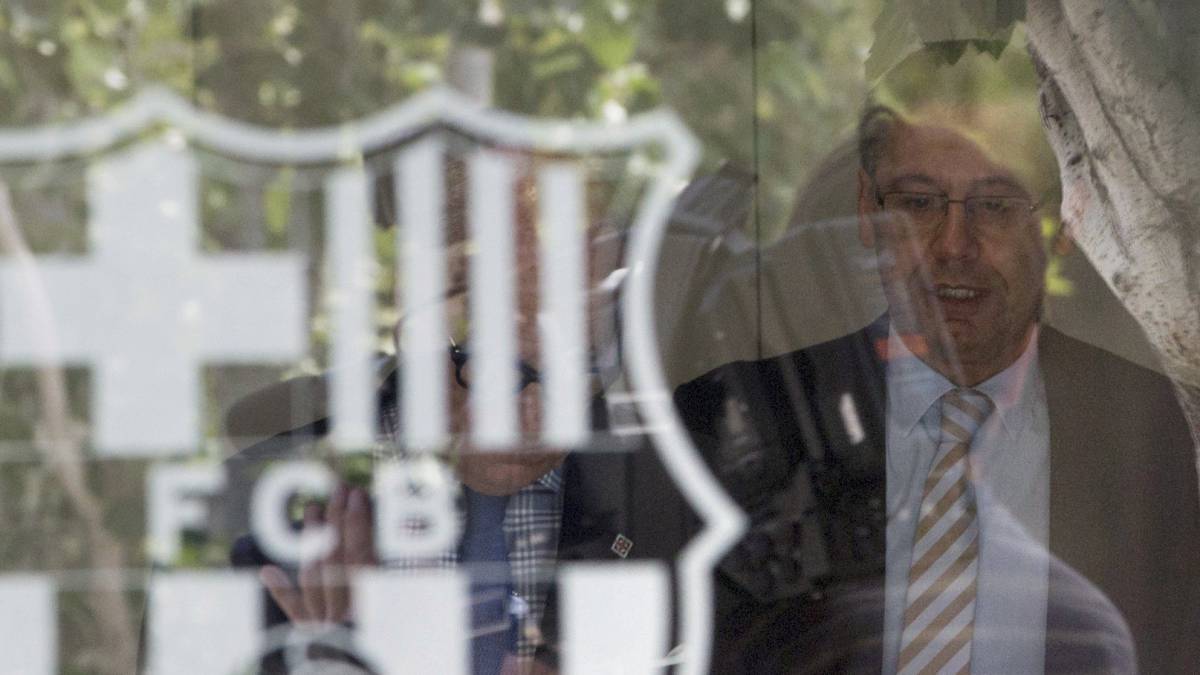 Starting at eleven o'clock in the morning, Barcelona will experience a crucial meeting of its board of directors in which the roadmap, sports, economic and institutional of the entity must be set for next year. The outlook in all three areas is bleak for the club chaired by Josep Maria Bartomeu, who is under pressure from all possible spheres to resign and call the elections as soon as possible. It does not seem that the president is going to resign and those who know him give for he is sure to hold out, but he must leave the meeting with a specific election date to reassure an environment that is on fire. At the moment, the president is considering three scenarios to call the members to the polls: in November, in January when there is the Champions League break or in March, which is the most likely. According to the club's statutes, the elections must be held in the range between March 15 and June 15. The interest in extending its management to the maximum does not respond only to rebuilding the sports project that collapsed on Friday in Lisbon, the The current board needs to leave, having approved the accounts for this financial year in the assembly of delegates. Accounts that today will present losses that from the current government team are estimated at at least 250 million euros compared to the budget approved last month of October due to the economic consequences of the coronavirus crisis It must be taken into account that due to the coronavirus it has not been possible to hold the assembly that must give the green light to the new financing project of Espai Barça, which is one of the bases of the Bartomeu project and that now wanted to be financed through a loan of 800 million agreed with Goldman Sachs, but that to be signed requires the approval In view of this scenario, the opposition considers that this board is no longer qualified to make decisions and they are demanding elections now. Bartomeu, is before his decisive hour.
Photos from as.com