Barcelona contact City ... by Gabriel Jesus
As AS has learned, the Barça club has let the English know that it wants the Brazilian forward. He is 23 years old and has a contract until 2023.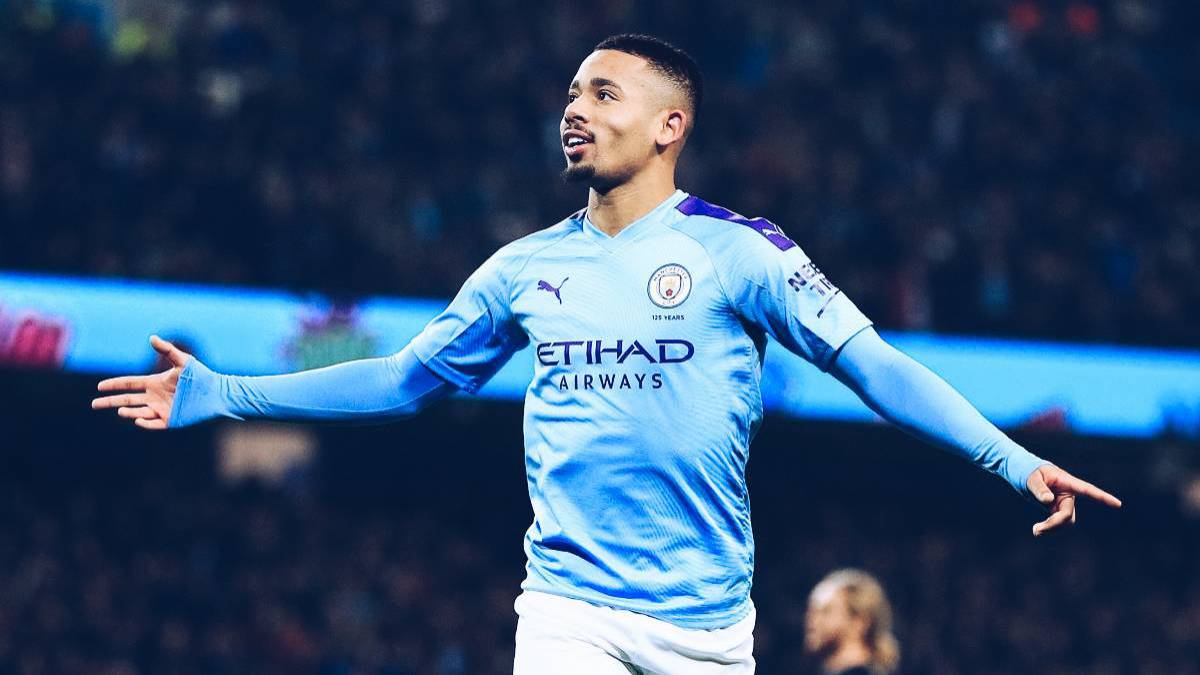 Winds of change are coming in Barcelona, which is causing many names to circulate in the 'Operation Exit' and in the chapter of signings at the Camp Nou. As AS has learned, the Barça club contacted Manchester City this week because they want to sign Gabriel Jesus (23 years old) .
The Brazilian attacker is one of the players selected by the sports management and Ronald Koeman to rejuvenate the current squad. With Luis Suárez, 33, forced to pack his bags, Barcelona have singled out Gabriel Jesus, ten years younger, as an ideal replacement. The citizen, in addition, would provide more versatility, since he can act in any position of the attack.
Gabriel Jesus, with a contract until 2023 and praised by Guardiola
The departure of Gabriel Jesus, however, will not be easy. While waiting for how the conversations between Messi and Guardiola for the possible move of the Argentine to Manchester can unfold, it should be noted that the paulista has a contract until 2023 and is one of the biggest present and future projects of the City.
At the Etihad they signed him in 2019, when he was only 19 years old, paying 32 million euros to Palmeiras. Since then its evolution has been constant until this year its great emergence. In 3,304 minutes in 53 games, he has scored 23 goals and given 14 assists; that is to say, it has intervened on average every 89.29 minutes. Guardiola, after the elimination of Madrid in the Champions League, assured that "he has been the man of the tie." At the Bernabéu he scored 1-1 and forced the red for Ramos, and on the return he assisted Sterling in 1-0 and saw the goal for 2-1.
With Gabriel Jesus, Barcelona would also have a Brazilian fixed. With Canarinha he has made 18 goals and distributed 9 assists in 39 games. A regular starter, he lifted the Copa América in 2019, a tournament in which he left a goal and an assist in both the semifinals and the final.
Photos from as.com