Barça will pay between 4 and 5 million for the freedom of Koeman
La Vanguardia anticipates that the release clause that the Dutch had exclusively for Barça after Euro 2020 is not executed due to its postponement to 2021 and the Barça club will have to pay.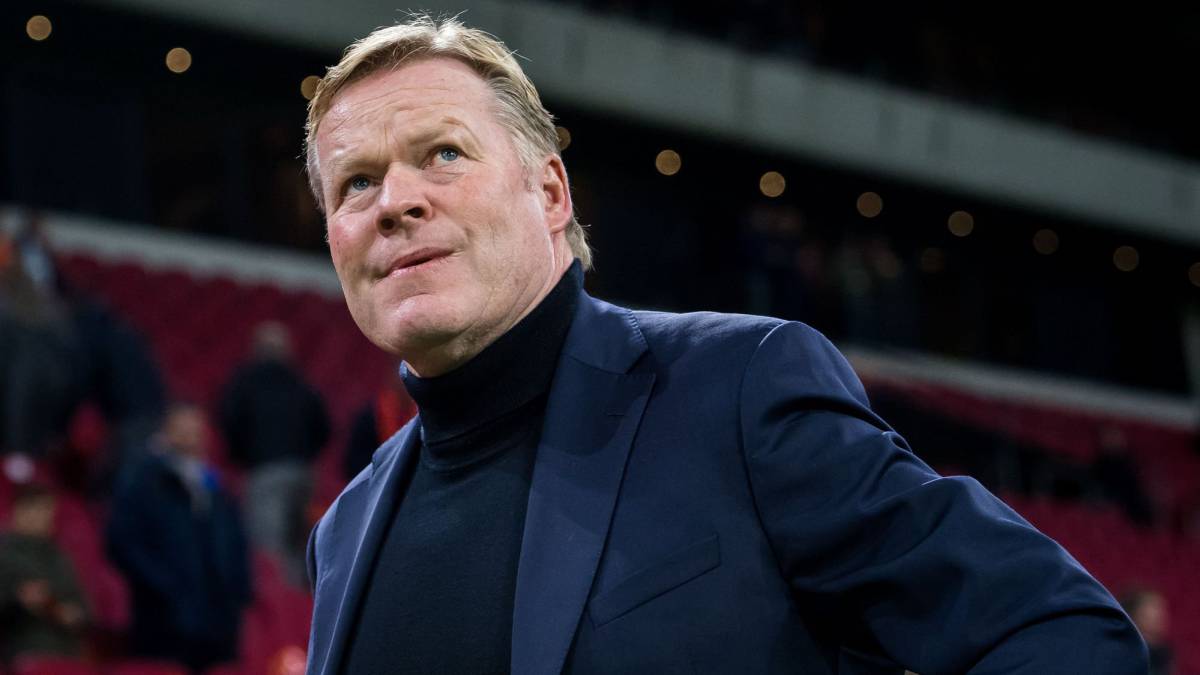 La Vanguardia advanced in its digital edition on Tuesday that Barça will have to pay between four and five million euros to the Dutch Federation for the freedom of Ronald Koeman, until then selector of the three-time World Cup finalist and champion of the European Championship in 1988.
Koeman revealed in November 2019 that he had an exclusive release clause to go to Barça for free after Euro 2020. However, the postponement of the Euro does not allow the clause to be executed. The azulgrana club, then, will have to pay for the freedom of the Dutch coach. And not just any amount, four or five million euros that will have to be added to the money that will be paid to Setién for his settlement and to the one that he resolves with Abidal, although in the case of the French it is obvious that we are facing an agreed decision. Although Abidal leaks that he is leaving by his own decision, it seems obvious that it is Barça who has detached himself from him just after the dismissal of the coach by whom the Frenchman bet for the supposed "boost" of the club, Quique Setién.
Photos from as.com