Barça dismisses its law firm because of Messi
According to La SER, Barcelona has dispensed with the Cuatrecasas law firm, which has also advised Messi until the delivery of the burofax.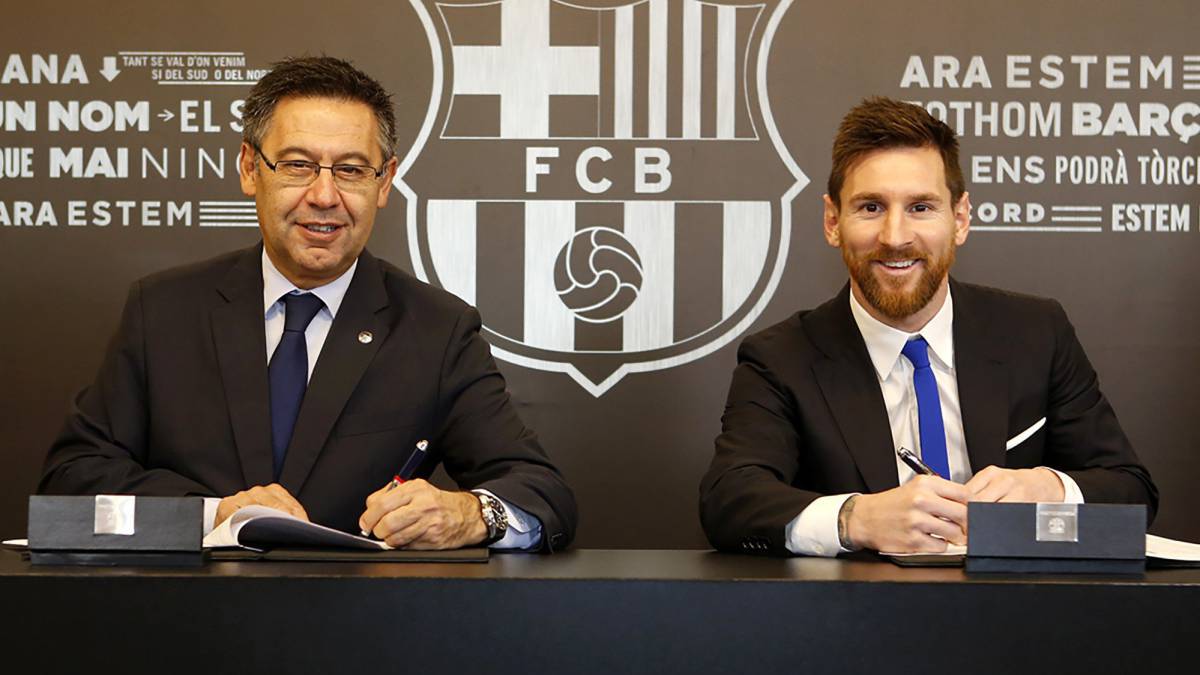 The Messi case has already claimed its first victim. On Wednesday, FC Barcelona informed the prestigious Cuatrecasas law firm that it was dispensing with its services as legal counsel to the club, considering that the firm incurred disloyalty towards the club and duplication of interests as this same company represents Leo Messi in his conflict with the club.
Cuatrecasas, through one of its partners, Jorge Pocourt, a specialist in sports and tax law, is the one who will try to demonstrate that Messi has the right to unilaterally break his contract even though the communication should have been made before the June 10,
The law firm has had Barça as a client for years. It was this company that defended Barça in the Neymar Case, for example, and the curious circumstance occurs that it was Josep Maria Bartomeu himself who recommended Lionel Messi to go to this firm when he had problems with the Spanish treasury.
Since then, Cuatrecasas has represented Messi legally to the point that he has reached the position of representing him in the Argentine's attempt to dissociate himself from Barça. In the club they consider that the initiative to send the burofax came from the lawyers who until Wednesday also represented the interests of Barcelona.
Photos from as.com