Badiashile will be in sight in 2021
Monaco is not about to sell the center back now, followed by Real Madrid as reported by AS. United have received a 'no' to an offer of € 25M ...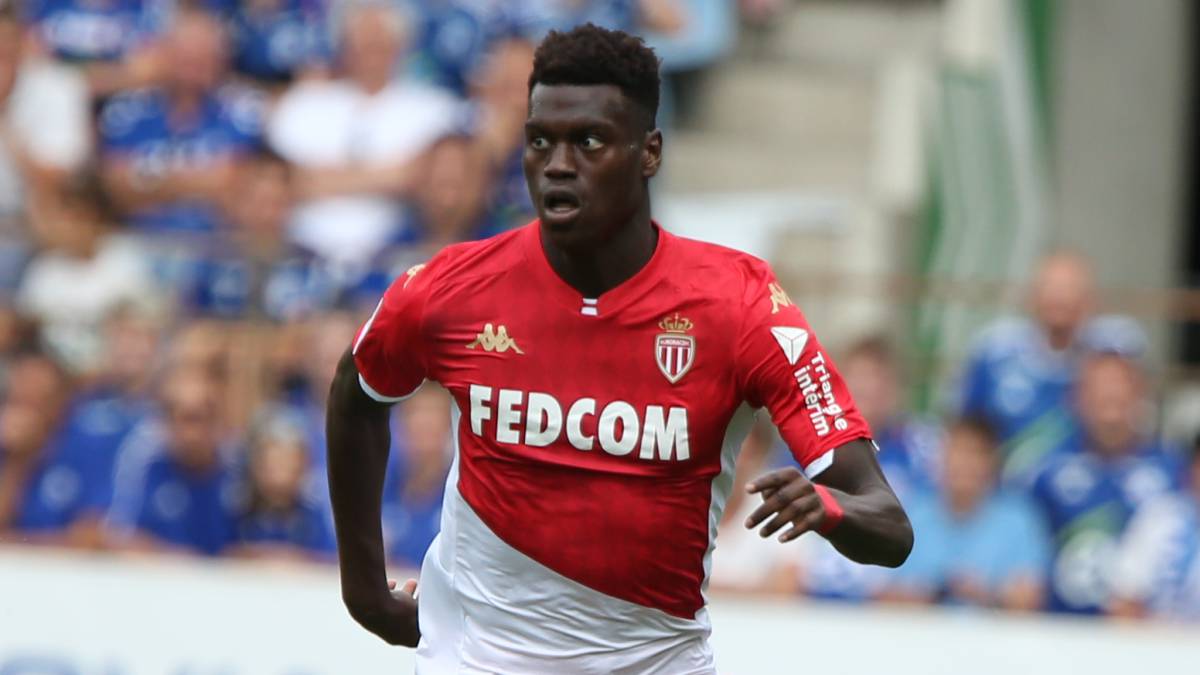 As with Camavinga, who remains unrenewed and plans to leave Rennes in 2021, another of the players that Madrid and Zidane like as reported by AS, the French central Benoit Badiashile, will not leave Monaco for the time being. Good news for the white club, who do not plan to make significant expenses this summer. Badiashile will also be there, if his club (Monaco) does not change his mind, in 2021 ... 444 444
Because the Monegasque entity is still closed to any offer by its forceful defender that does not exceed 30 million euros to which more money in variables would probably have to be added. As he is sliding to various French media, they are willing to hold out until the summer of 2021 and keep the central in the Principality. So far, Valencia (last January) and Bayer Leverkusen had been the most interested, but an offer from Manchester United close to 25 million has also been rejected. The difficulty of closing large transfers this summer and the youth of Badiashile, who turned 19 in March, encourage the Monegasque team to wait for a juicier deal.
Badiashile could follow the path of Varane. He is similar in age to his compatriot when he signed for Real Madrid in a low-risk operation. That is one of the keys that brings him closer to Madrid. The club, in line with Zizou, has been combing the market's possibilities in search of a young center-back, preferably left-handed, who can compete with Militao for the role of third center-back and is not very expensive. In those coordinates, Madrid looked at the French Dayot Upamecano, who has just renewed for a year (until 2022) with Leipzig and costs 48 million, and the Brazilian Gabriel, from Lille, Plan B and a more affordable candidate. Movements that will have to wait, in any case, until 2021. This summer Madrid is more concerned with opening the door for departures than thinking about arrivals ... 444 444

Photos from as.com