Australian Open: long 'bubble' and 400,000 spectators
Tournament director Craig Tiley says they contemplate five scenarios: normal celebration, limited audience, closed door, postponement or cancellation.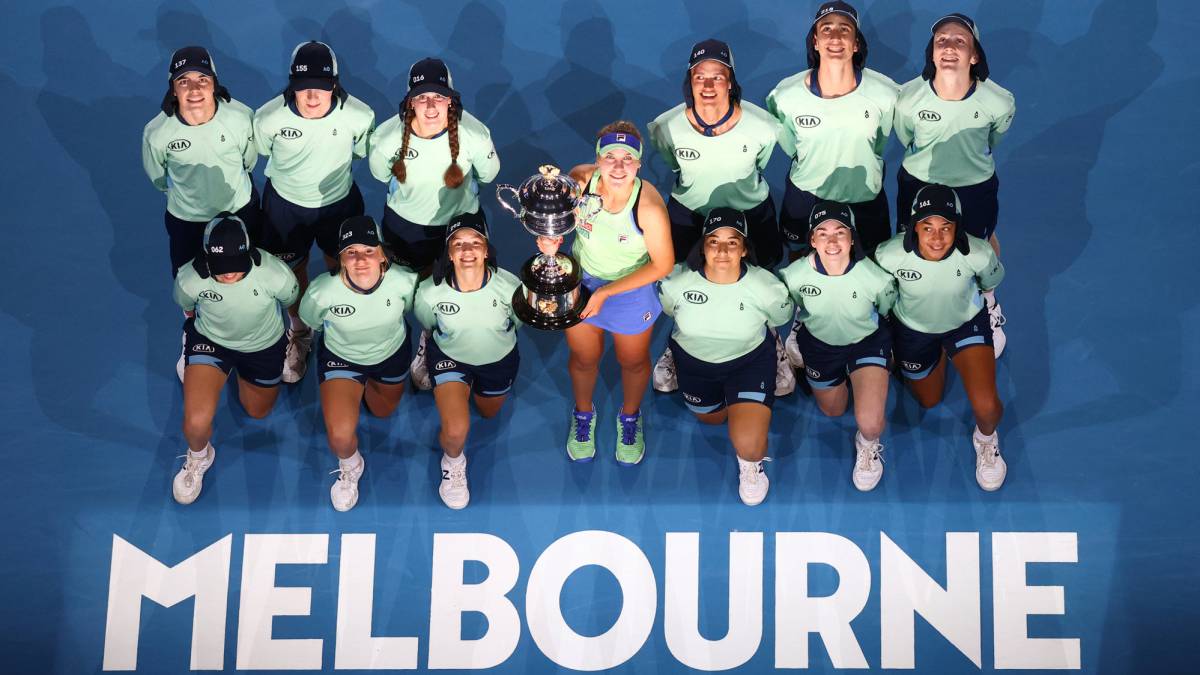 There are still five months to go to the usual dates for the Australian Open, the only Grand Slam that has been held, for now, in 2020, and its organizers are already studying different scenarios that depend on the evolution of the pandemic of the COVID-19. Craig Tiley, tournament director, spoke of creating a long 'bubble' that would begin on December 1, to ensure the safety of all participants, and the possibility of hosting up to 400,000 spectators during the two weeks of the event, half of those who enjoyed it last January.
"We will open our bubbles in the first week of December and players can come at any time. When they arrive, our thought is that they do not stay in the hotel for 14 days, as the current regulations say. We will have an exemption within these bubbles, "Tiley told The Age newspaper, before playing with the usual motto of the Open:" We say that we are the 'Happy Slam' (happy Slam) but now we will be 'The very safe and happy Slam' ".
Tiley explained that the aussie slam contemplates up to five possible scenarios: "The first is that the event unfolds in the same way as in 2020; the second, with the presence of a limited audience; the third would be behind closed doors, broadcast only on television; the fourth is to move it to another period of the year and the fifth is the cancellation of the 2021 edition ".
Photos from as.com