Artificial Intelligence advises Marc Roca to go to Real Madrid
According to a study generated by Olocip, the Espanyol youth squad would perform more than at Arsenal and Milan. And its value would go from 16 to 37 million in a year.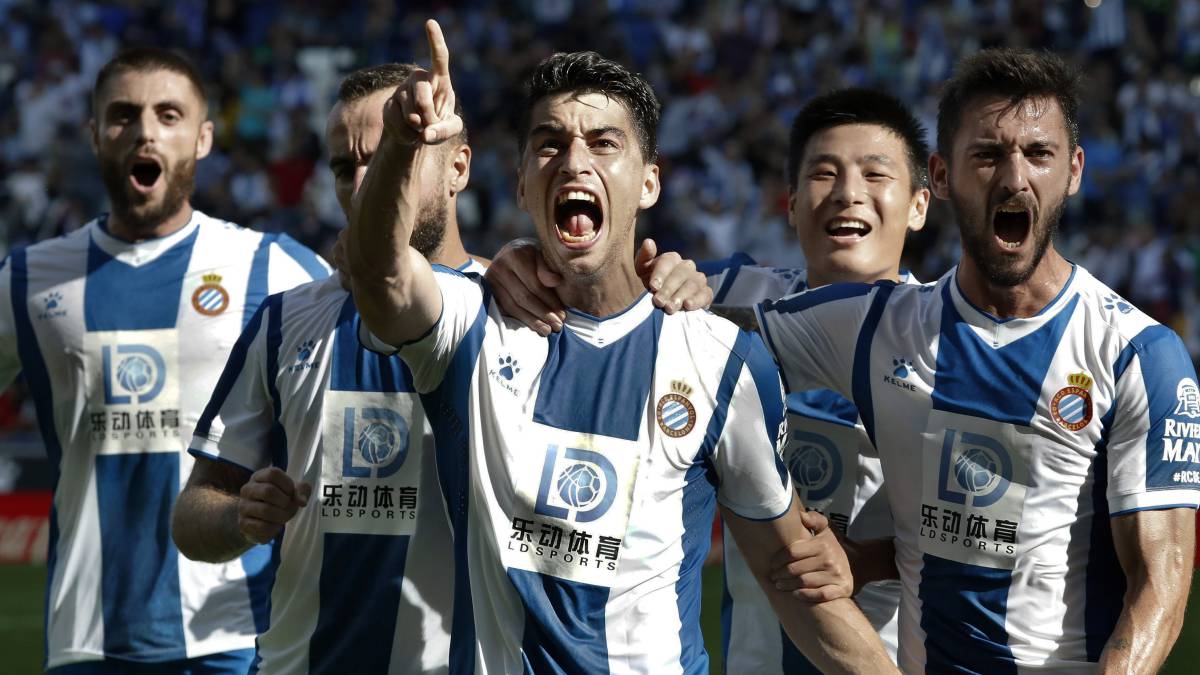 It gathers all the components to become, if a sufficiently satisfactory offer arrives, into the ideal transfer this summer for a Espanyol that must sell to be able to make its Second A squad. Marc Roca is on the radar of several teams, among offers for part of its agents and real interest, and in case the offers accumulate, artificial intelligence has come to its aid.
A study by Olocip, the predictive laboratory that curiously founded his former partner Esteban Granero, places the Espanyol youth squad in three possible scenarios in the 2020-21 season: Real Madrid, Arsenal and Milan. And it analyzes, based on the fact that he played a minimum of 60 percent of the minutes in each of the teams, a multitude of factors, from those of the game to its market value. And the report finally makes it clear which club would suit Marc Roca best: Real Madrid.
According to Olocip, if he played for the white club, the midfielder would revalue from the current 15.8 million to 37.5, more than double, in a single year. In addition, Real Madrid would be the team in which the next season would score more goals (between two and three), would give more passes, would participate better in the construction of the game, would be more vertical, with more effective tackles and greater effectiveness in the game. aerial. Almost nothing.
The second option would be located at Arsenal, where its value would rise to 25.3 million at the end of the 2020-21 season, in which it would win in effective dribbles, blocked passes and punts. Where it would hardly register an increase, from 15.8 to 21.5 million, it would be in a Milan where, however, it would stand out for its greater number of goal assists (between four and five this next season), centers, recoveries and shots and passes in depth.
The study that yields these conclusions is not based on the records harvested to date by Marc Roca, which would be called Big Data, but on Artificial Intelligence, that is, based on contextualizing the footballer in what would be his new environment , analyzing from the game system to the coach he would have, obviously going through the characteristics of the league in which he would play.

Photos from as.com