Arthur Melo tests positive ... in a breathalyzer test!
According to reports 'Diari de Girona' tested positive for alcohol after hitting his Ferrari this morning in Palafrugell against a curb and a lamppost. According to his surroundings, it was a puncture.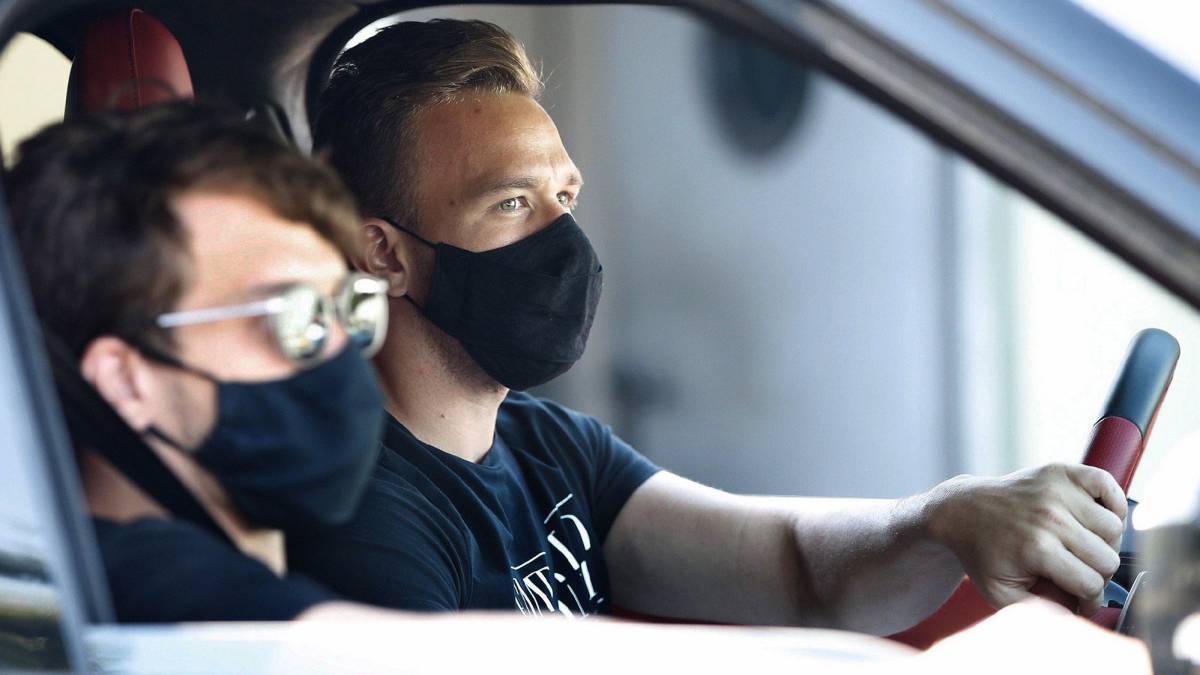 Arthur Melo is keen to fuel his legend as a rogue gamer. And it is because of his tricks of going to Andorra to practice sonwboard when he was convalescing from pubalgia, going to Neymar's party in Paris when there were two days before the Classic or declaring himself directly in absentia after the rest week after LaLiga, he He learned yesterday, through information from the 'Diari de Girona', that the player tested positive for alcohol after having a minor accident with his Ferrari this morning in Palafrugell.
The Mossos d'Esquadra appeared in person, carried out the pertinent control of alcholemia and the player gave 0.55 mg / liter of expired air, which is a criminal and not only administrative sanction, since the limit is 0.50 mg / liter.
It seems that the accident occurred at four in the morning in the center of Palafrugell, when the player ran into a curb and then a lamppost, perhaps due to his condition.
The player's version of the environment is that he suffered a puncture in one of the wheels of his Ferrari when he hit a curb and that he was later subjected to a breathalyzer test that was positive.
Obviously the sanction, apart from a financial fine, could mean the suspension of the driving license for between six months to a year.
Photos from as.com