Arteta: "Ceballos's intention was to stay at Arsenal"
The coach acknowledged conversations with the footballer and left open the possibility that he would return. "Obviously he is a player that interests us," he said.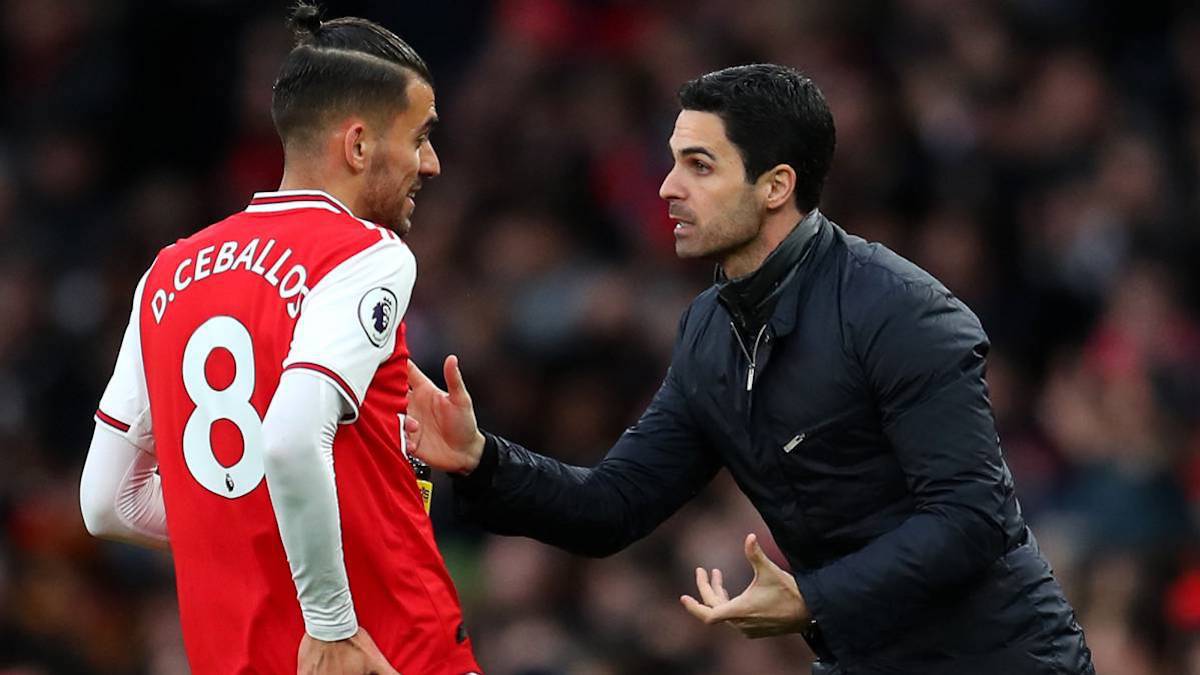 Mikel Arteta is not shy when he admits that he would like to get Dani Ceballos back this season. The coach found a diamond in the rough for the final stretch of the season in the Utreran, becoming the axis of the Gunners, an indisputable piece during the path that led Arsenal to lift the FA Cup and leave City on the way (semifinals ) and Chelsea (final). He left Madrid because he needed minutes and in England he had begun to smile, but a turn of the wheel has made him return to the capital of Spain earlier than expected.
He will do the preseason in white, but that does not mean that his future remains unknown. And Arsenal does not rule out recovering him. On that possibility, that of bringing Ceballos back, Arteta said: "From time to time we talk and he knows the good impression I have of him. He made it quite clear to me that his intention was to stay with us, but obviously Real Madrid is involved and I still don't know what they want. He is a player that obviously interests us because, as we saw in the last months of the season, he is capable of giving us a lot ".
The Andalusian, for his part, is still waiting for events. Real Madrid signed him in 2017 with the idea that in the future he would become Modric's natural replacement and hope is not lost. He, meanwhile, works and is silent, although from England they cling to details such as publications on social networks to trust his return. "See you soon," he told Arsenal midfielder Willock.
Ceballos dreams of playing for Madrid, but he knows that above all he needs minutes. He cannot spend a season in the background again (in 2017-18, for example, he only played 899 'among all competitions) and even less with the European Championship on the horizon. His career now runs into a two-way highway: he had found happiness at Arsenal, but now Madrid is reaching out to him again. Arteta, of course, is very clear on this.
Photos from as.com