Armstrong breaks his contract with Austin police for the Black Lives Matter movement
Mellow Johnny's bike shop has announced that it is ending the deal amid protests by the Black Lives Matter movement.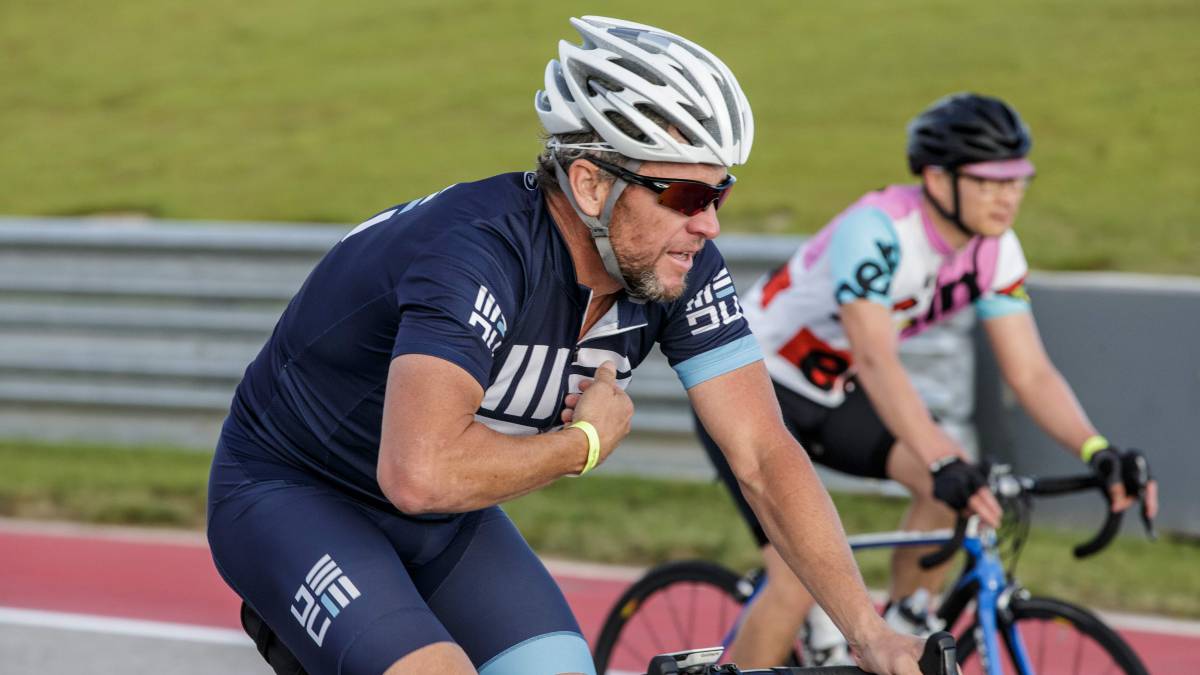 Lance Armstrong also wanted to join the protests of the Black Lives Matter movement against the brutal repression of the police against black people, as reflected in cases such as George Floyd, who died after being held without being able to breathe by the police of Minneapolis.
The bike shop Mellow Johnny's, founded by the former Texan rider, has announced that it has broken the contract it had with the police in Austin, the rider's hometown, to supply bicycles. The contract, signed for three years at a rate of $ 314,000 in this period, included that Armstrong's store would supply and repair the Austin Police bikes.
The store issued a statement justifying this decision. "Given the current situation regarding Austin Community Policing, we have decided to stop buying, reselling and servicing Trek bikes and police accessories despite the contract between the City of Austin and the store. These days it is difficult to balance the needs. of a business and a community. We choose what we think is best to close these divisions and put our community on the right side of history. "
Not the first controversy related to the world of bicycles and protests against racism. Last June, the Fuji bicycle brand announced that it would not sell any more bicycles to the police after images emerged of several officers using the machines as weapons to disperse protesters.
Photos from as.com