Aritz Elustondo confirms to be one of the two positive for coronavirus
Aritz Elustondo confirmed to be one of the positves for coronavirus. The identity of the other member of the Basque team is unknown. Both are isolated and in perfect condition.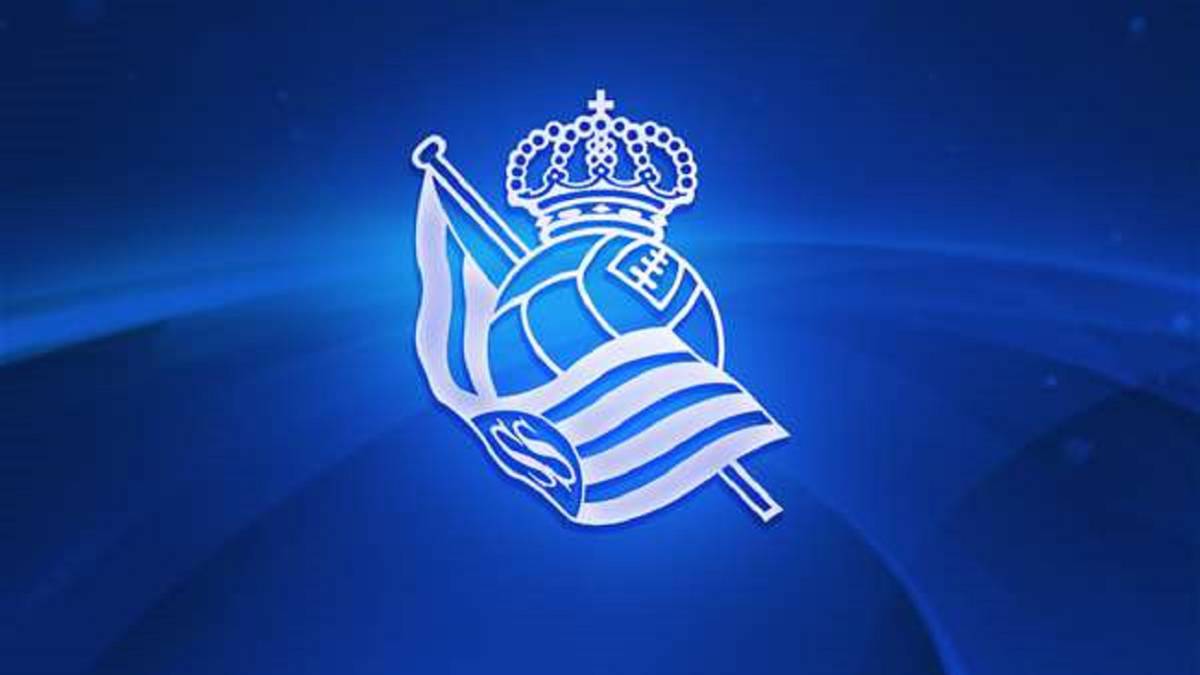 The Royal Society announced on Saturday afternoon that two of the members of the squad and the coaching staff who underwent the PCR and serological tests marked by LaLiga have tested positive for COVID-19.
This is the statement issued by the San Sebastian club:
"The members of the first team txuri urdin, together with technicians and employees of the Club, passed PCR and serological tests yesterday, as established by the LaLiga protocol prior to the start of pre-season training.
Among the results of these tests there are two positives within the template, which are already isolated in their respective homes and will be subjected to a new PCR test in the coming days. The cases have been reported to the competent health authorities. Following the guidelines set by LaLiga, the team's training sessions have started individually. In addition, as established in the protocol, a new PCR test will be carried out on all the negatives this coming Monday ".
The two positives are well and isolated in their homes waiting to undergo a new test. The rest of the staff members have started training in a personalized way.
Aritz Elustondo, positive for Covid
Through this statement on Instagram, Aritz Elustondo confirmed to be one of the positives after the PCR tests: "I want to make it known that I have been quarantined at home for ten days and that I will have to spend some more positive in PCR yesterday. At all times I have remained asymptomatic. I am looking forward to working with my teammates to overcome all the challenges that this season is going to place ahead of us. "
Photos from as.com