Andy Murray is already in New York to resurrect at the US Open without Nadal and Federer
The British tennis player, who will play with an invitation, flew to New York with his brother Jamie. He hopes to shine again in the face of the numerous absences in the tournament.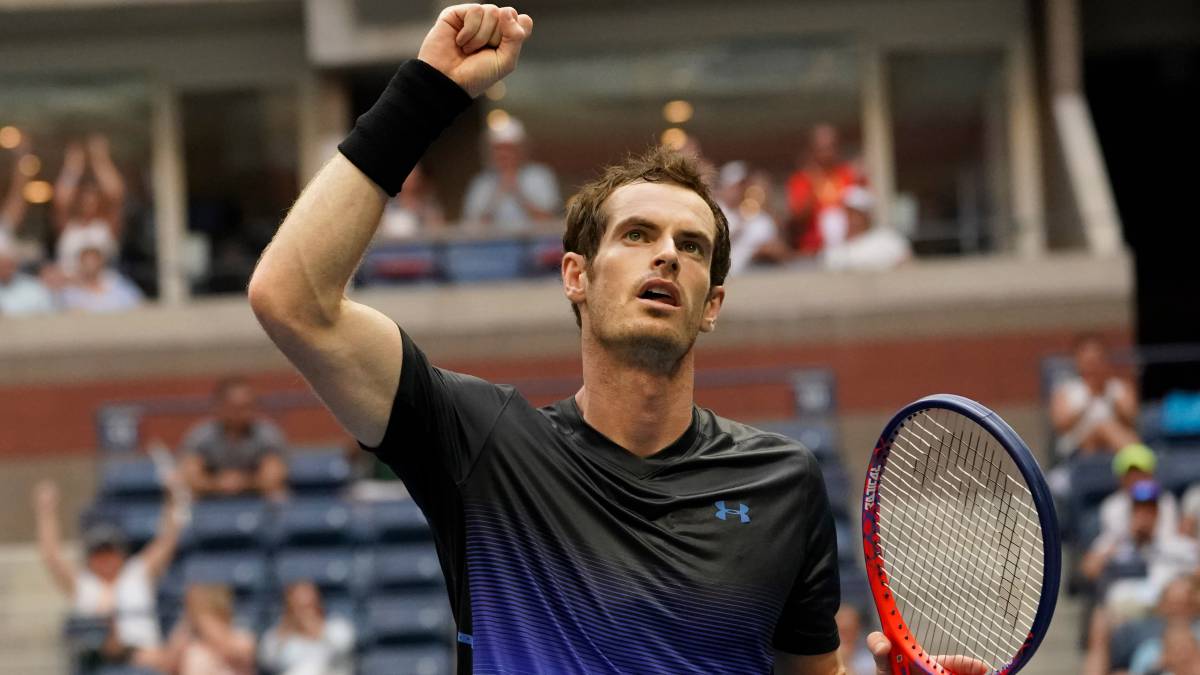 Andy Murray is already in New York to continue his resurrection journey in the world of tennis at the US Open (August 31 - September 13) after hip injuries alienated him from the tennis elite and even forced him to advertise a retreat that, to the benefit of tennis, now seems even more distant.
Murray, who will play the tournament after receiving an invitation from the organization and who has not played an official match since the Davis Cup Finals in November last year, arrived in New York in the company of his brother Jamie, who recorded the moment before takeoff and shared it on his Instagram account. "Andy forgot his headphones and his laptop charger, but that's what happens when you get up at five in the morning and pack your suitcase to come to the airport. I think he just remembered to bring his mask", Jamie joked.
What Murray surely has not forgotten are his great memories at Flushing Meadows, where he was already able to lift the champion trophy in 2012 after defeating Novak Djokovic. Precisely Djokovic is running as Murray's great rival in this US Open after the resignations of Rafa Nadal, due to his concern about the current situation in the United States and to better prepare for Roland Garros, and Roger Federer, who said goodbye to the season 2021 after the two operations he underwent on his right knee.
Without Nadal and Federer, Murray hopes to shine again in a great showcase such as the US Open to get closer to the elite and return to being that tennis player who for several years kept the dominance of the Big Three in check.
Photos from as.com