An investment firm buys Williams equipment
Williams Racing issued a statement Friday to announce the sale of the team. There are no plans to change the team's name or move the Grove headquarters.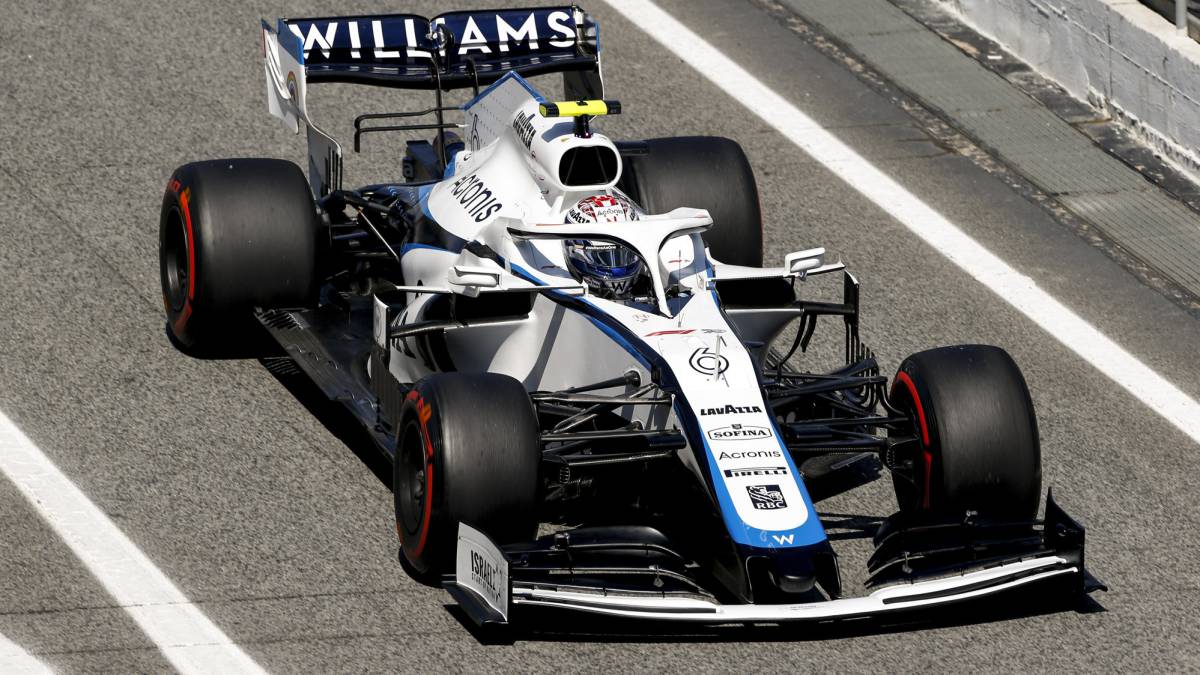 The Williams Racing team announced this Friday through a statement that it has sold its team to a US investment firm, Dorliton Capital. The operation, which aims to financially clean up the accounts of the Formula 1 team and "review the strategy", does not imply at the moment a change of name of the team or a movement of its headquarters in Grove, since it is going to bet on "Respect and preserve the Williams legacy," says the team.
"The strategic review has been a useful process and demonstrated that both Formula One and Williams have credibility and value. We are delighted that Dorilton is the new owner of the team. When we began this process, we wanted to find a partner who shared the same passion and values, who recognized the potential of the team, and who could unleash its power. At Dorilton we know that we have found exactly that. This may be the end of an era for Williams as a family team, but we know they are in good hands. The sale ensures the survival of the team but, more importantly, it will provide a path to success. We are enormously grateful to Dorilton for the faith they have shown in our team and we look forward to working with them now. I would also like to thank the Williams Board and our advisors who have worked tirelessly over the past few months to make this happen and our employees who have remained steadfast and loyal, "said Claire Williams, the team's core team.
Dorlinton Capital, for its part, is also satisfied with the operation and assures that the objective is to return the team "to the front of the grid": "" We are delighted to have invested in Williams and we are very excited about the prospects of the business. that we are the ideal partner for the company, due to our flexible and patient investment style, which will allow the team to focus on its goal of getting back to the front of the grid. We look forward to working with the Williams team on conducting a review business details to determine where new investment should be directed. We also recognize the world-class facilities at Grove and confirm that there are no relocation plans in place, "said Matthew Savage, President of Dorilton Capital.
Photos from as.com