'Like an athlete' by Carlos Baute, official tune of La Vuelta 20
The Venezuelan singer will put music to the Vuelta a España 2020 with this song, which will accompany the peloton from October 20 to November 8.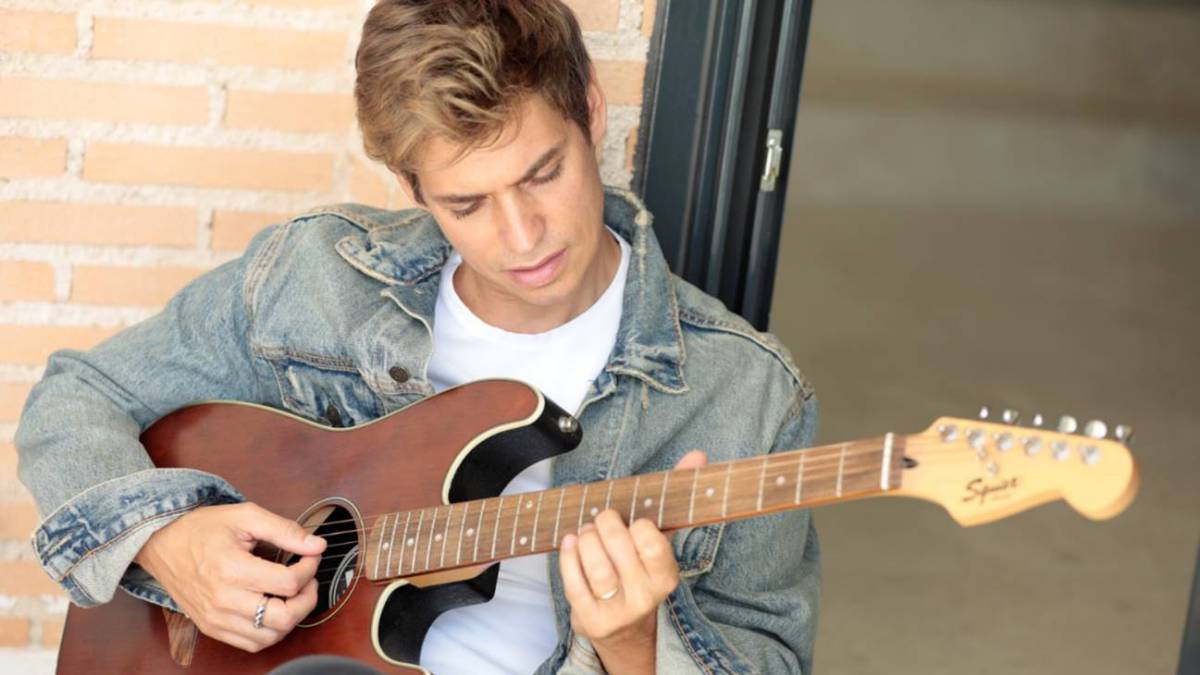 'As an athlete', by Carlos Baute, will be the official tune of La Vuelta 20. The Venezuelan singer takes over from Alicante rapper Arkano and joins the long list of artists who have put music to the Spanish round, since in 1977 Sheyla and B. Devotion made the platoon dance with 'Singing in the Rain'.
With the participation of Carlos Baute in 2020, this will be the fourth time that an artist born in Latin America will perform the official song of the race. The first to do so was the Cuban Gloria Estefan, with 'Conga', in 1987; seven years later, in 1994, the Brazilian quartet Uakti did the same with 'Earth'; finally, the Mexican Patricia Manterola, in 2002, enlivened the race with her iconic 'Que el rhythm no pare'. "Being part of something as big as La Vuelta is a great opportunity and an honor. La Vuelta is an event that is closely related to effort, overcoming and that has always been closely linked to his music. I remember the great songs that have been part of the history of the official La Vuelta tunes and I am happy to be able to become part of this select group of lucky people ", confesses Carlos Baute.
'Like an athlete' is a happy song, with a positive message and very 'danceable'. Accompanied by Latin rhythms, the lyrics talk about facing the problems that life poses to us and overcoming them to continue growing, as if we were an athlete overcoming obstacles.
The official La Vuelta 20 spot and video clip of the song, which will begin to air this Sunday on the different RTVE channels, coinciding with the start of the 2020 Tour de France, will serve as a promotional preview of the race over the next few months and as an introduction to the broadcast once it starts on October 20 in Irún.
Carlos Baute, born in Caracas (Venezuela), has lived in Madrid for years and will put the finishing touches to the 75th edition of La Vuelta with his closing performance once the 18th and last stage ends, on November 8, in Madrid .
Photos from as.com