An 80-year-old American cyclist, suspended for doping
Barbara Gicquel, who held the world record for the 500-meter time trial in the 75-79 age group, has been penalized after testing positive for methyltestosterone.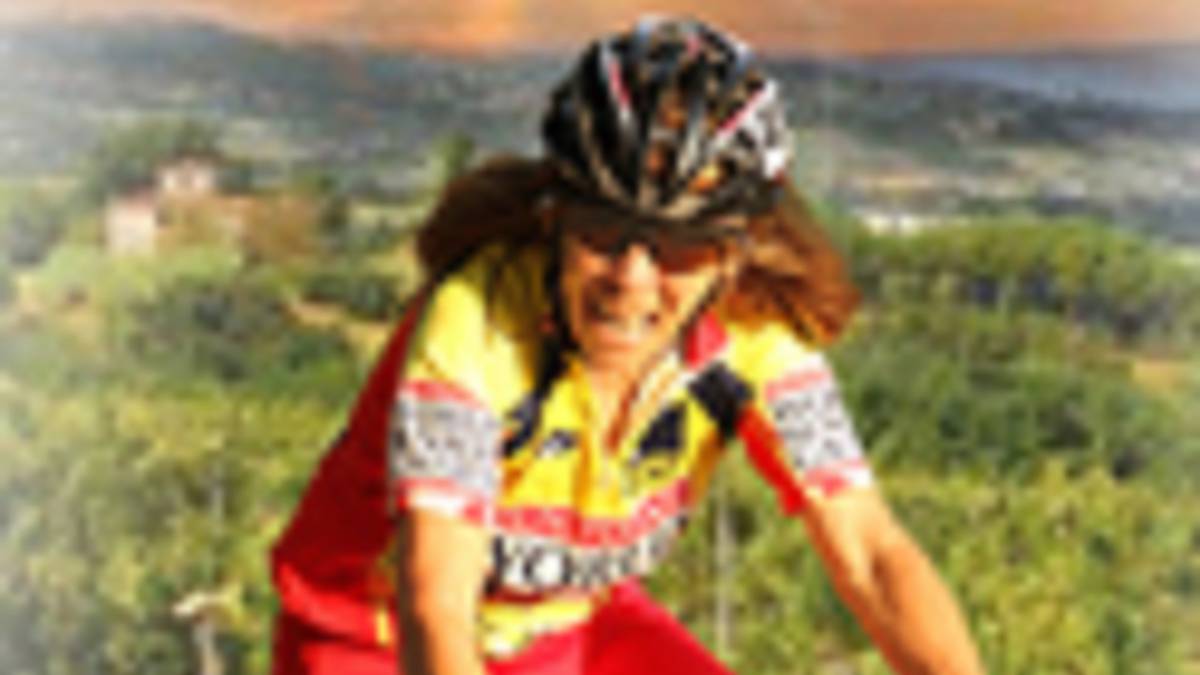 American cyclist Barbara Gicquel, 80, has been suspended for one year for doping and dispossessed of a world record for her age after testing positive for doping last year.
The United States Anti-Doping Agency (USADA) subjected the cyclist to a test on August 29 of last year, after Gicquel set the world record of 500 meters time trial for the age group between 75 and 79 years.
Analysis of the sample revealed the presence of metabolites of methyltestosterone, a prohibited anabolic product.
The veteran cyclist alleged that she had been taking a drug containing said substance since March 2005 and requested a retroactive therapeutic exemption, but the USADA did not accept it and decided to annul all her results from August 29, 2015, the date on which Barbara learned that the medication contained a prohibited substance, "says the agency.
The request for exemption was denied - the USADA explains in a statement - "because the documentation provided does not demonstrate a medical condition that required the use of methyltestosterone" and indicates that its use "pursued an additional athletic benefit beyond the recovery of their health ".
With the disqualification, the elderly cyclist also loses the national titles of individual pursuit, sprint and time trial.
Photos from as.com